Picton Theatre Group Inc.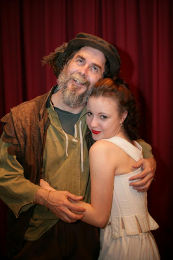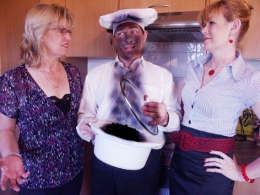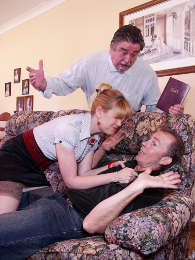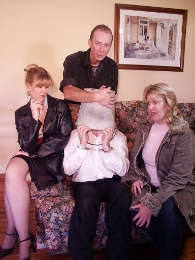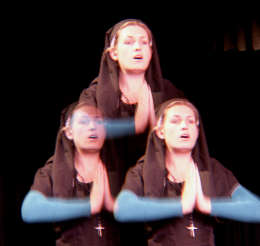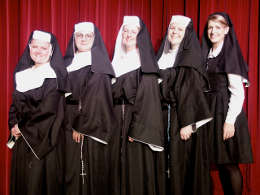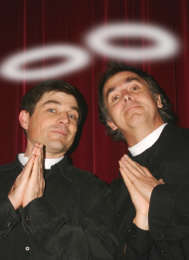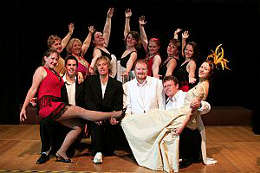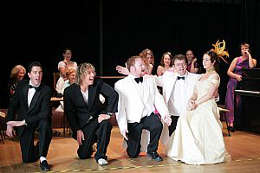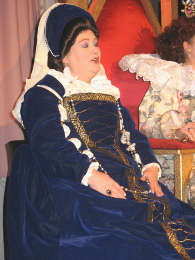 "The Removalists" Tickets soon.
This is one of David Williamson's famous Australian plays, and rehearsals are progressing well for this drama to be performed in April this year. Check back via the website soon for launch of ticket sales in February.
Vintage Film Day returns in 2018
PTG will show one classic film each month (Feb-Dec), with the first being Sunday the 18th February, 2pm-4.30pm, in the small hall in the Wollondilly Shire Hall. It is free thanks to the support of PTG volunteers and Wollondilly Shire Council.
Come see a Laurel and Hardy comedy "Flying Deuces" when they join the Foreign Legion.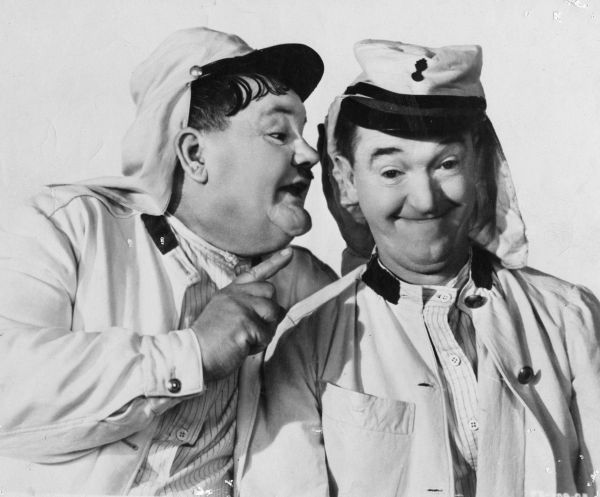 PTG's Monthly Play Reading-2 pm, 4th February
Just come along to the Picton Uniting Church hall at 4 Lumsdaine St, Picton for 2pm, and finishes by 5pm (including a cup of teas :)
March 11th for "Guards Guards"
ALL WELCOME. JOIN IN AS WE READ THROUGH THE PLAY OR JUST COME AND LISTEN.
Once a month Picton Theatre Group Inc. plans a fun afternoon reading a play together. Anyone who is interested can join us. We literally sit around, have a script to read, and we each get a character's part to read out loud.

Latest Production
Calendar
Mon 26 Feb, 2018
If this message persists, you don't have javascript enabled. The calendar cannot be loaded.
Past Productions



2016

Move Over Mrs Markham..
Razzamattazz Variety Show.....
Pantomime: Five Beans for Jack or, The Emporer's New Clothes.....

2015

Dracula.....
Barefoot in the Park.....

2014

2012

2011

2010

2009

2008

2007

2006