Picton Theatre Group Inc.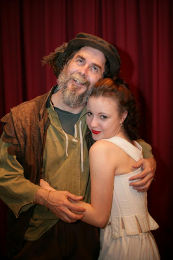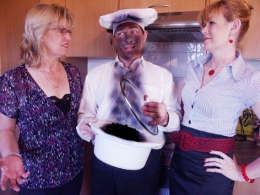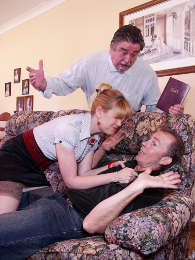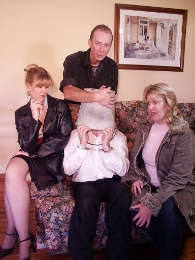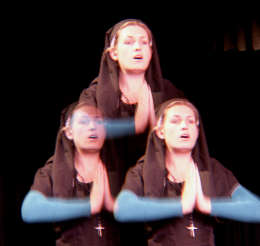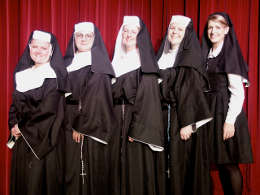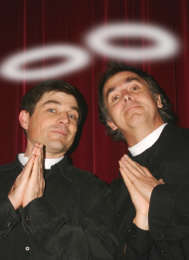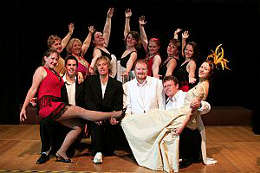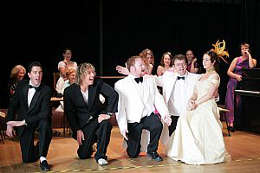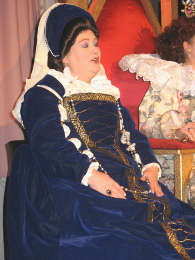 "The Odd Couple" 2017
Contact the Director if you want to be involved
PTG usually has a few shows every year, and since volunteers first got together in 1977 to put on "The Pyjama Game", this is now Picton Theatre Group Incorporated's 40th Anniversary year.
Our first show this year was "Ali Baba and the Forty Thieves", the pantomime in January. We have a few plays 'on the drawing board' for the next 18 months, and that classic American comedy "The Odd Couple" is our next play. Performances will be in September 2017, but if you want to be involved in any way (small or big), this is the perfect time to 'dip your toe in the water' and join our group.
For more information please email
secretary at pictontheatre.org.au
or contact Peter directly on 0425342146.
Picton Theatre Group Monthly Play Reading
The Group will be holding another Play Reading in August.
Date still to be announced.
2pm Uniting Church Hall, Lumsdaine Street, Picton.
Please let Brian Nolan know if you can make it. 0416738609 bjpnolan@hotmail.com
Vintage Film Day
"Quicksand" 2pm July 23rd (not 30th)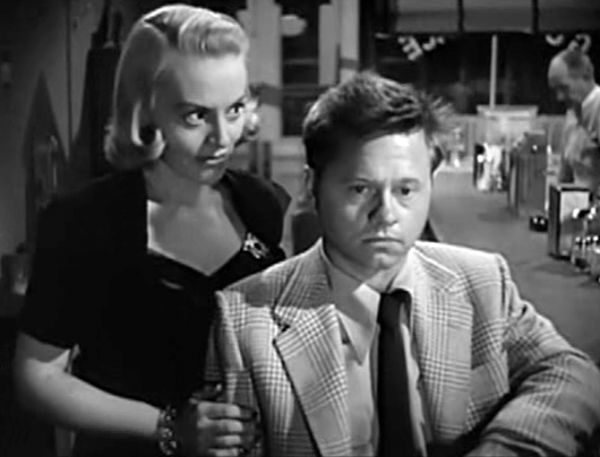 (Mickey Rooney, Jeanne Cagney, Peter Lorre, and Barbara Bates) (B & W)
A Crime Thriller/Romance.
In this 1950 movie, Mickey Rooney plays Dan, a hard working mechanic trying to survive, and find love. The two (yes 2) girls in the film are Jeanne Cagney, and Barbara Bates, and Peter Lorre this time does not have the biggest part. One small crime leads to others, hence the feeling of 'Quicksand' as Dan feels things start to catch up with him.
Vintage Film Day runs once a month, and generally the film screens at 2pm on the last Sunday of the month (except that for this July and October in 2017 the film has to be on a different Sunday), at Bargo Sports Club. It is free courtesy of PTG and Bargo Sports, and the club's Bistro is available for lunch until 2pm. Normal club entry rules apply of course. We run this February through to November, at Bargo Sports Club, at 3580 Remembrance Driveway, Bargo. For more information call 0451 149 855 evenings or Sunday; or Email:
Publicity at pictontheatre.org.au
Check out our website regularly for Vintage Film Day films, and also info on PTG's main focus for nearly 40 years, our live theatre shows.
Latest Production
Calendar
Fri 28 Jul, 2017
If this message persists, you don't have javascript enabled. The calendar cannot be loaded.
Past Productions



2016

Move Over Mrs Markham..
Razzamattazz Variety Show.....
Pantomime: Five Beans for Jack or, The Emporer's New Clothes.....

2015

Dracula.....
Barefoot in the Park.....

2014

2012

2011

2010

2009

2008

2007

2006