Picton Theatre Group Inc.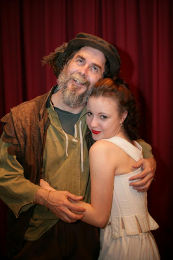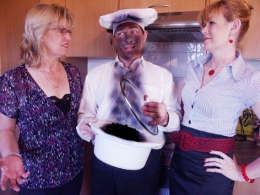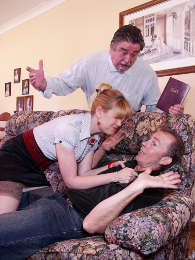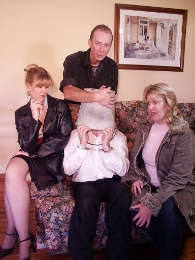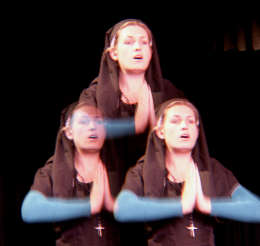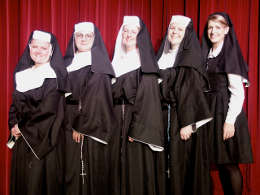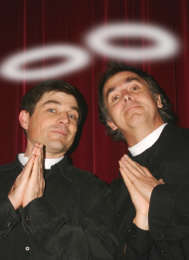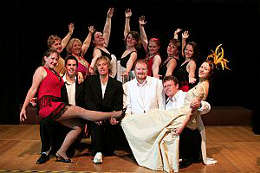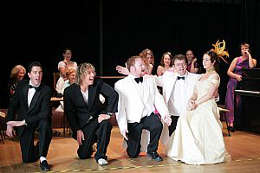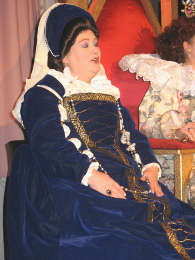 "The Odd Couple" 2017
Tickets now on sale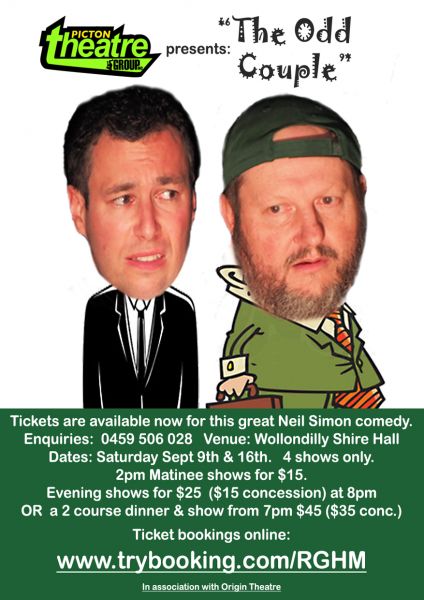 We open this weekend after months of rehearsal. "The Odd Couple" is that that famous comedy about 2 'friends', Oscar and Felix. They appear complete opposites, but they and their friends come together to help the rather anxious Felix in his hour of need. Oscar is messy, Felix is not, and you will be laughing when you see how things work for them.
Tickets are available for any of the 4 performances, either at 2pm for the $15 matinee (matinee prices are just $15 for all tickets), or for the evening shows. Perfomances are on the Saturdays of the 9th and the 16th of September.
The evening show has a 'dinner and show' option starting at 7pm, for $45 (or $35 for Concessions).
You can elect just to buy tickets to the evening show (without dinner) which starts at 8PM for $25 (or $15 for Concessions).
Buy Tickets now
www.trybooking.com/RGHM
Venue:
Wollondilly Shire Hall
44 Menangle Street, Picton, NSW 2571
CONTACT DETAILS
The Secretary, Picton Theatre Group Inc.
secretary at pictontheatre.org.au
or our Vice President Veronica on 0459 506 028
PTG's Monthly Play Reading
The Group will be holding another Play Reading on the 1st Sunday in October, at
2pm at the Uniting Church Hall, Lumsdaine Street, Picton.
This will be to read a David Williamson play "At any cost".
ALL WELCOME. JOIN IN AS WE READ THROUGH THE PLAY OR JUST COME AND LISTEN.
Please let Brian Nolan know if you can make it. Mobile: 0416738609 bjpnolan@hotmail.com

Vintage Film Day
2pm Sept 24th "Danger Diabolik" 1968
Long before Marvel Comics made X-Men, Captain America etc, Italian Cinema Director made this 1968 Crime Comedy spoof about Diabolik, a famous comic strip master criminal who cared only for his girlfriend Eva, and in stealing from the Government. It's an over-the-top film where everyone is incompetent (Criminals and Police) except for the super sexy cool Diabolik and Eva.
He has an undrground hideout for his 3 Black E Type Jags, and these sit next Eva's white E Types.
He cheats the Government and cheats death many times. A cult classic movie of the 60s, made by Bava just after he made "Barbarella".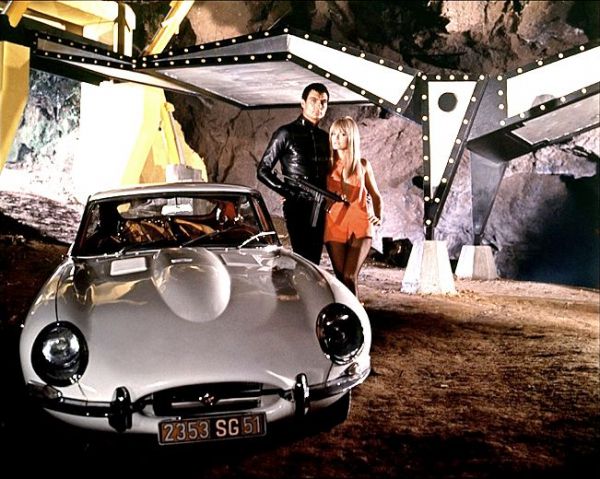 Vintage Film Day runs once a month, and generally the film screens at 2pm on the last Sunday of the month (except that for October in 2017 the film has to be on a different Sunday), at Bargo Sports Club. It is free courtesy of PTG and Bargo Sports, and the club's Bistro is available for lunch until 2pm. Normal club entry rules apply of course. We run this February through to November, at Bargo Sports Club, at 3580 Remembrance Driveway, Bargo. For more information call 0451 149 855 evenings or Sunday; or Email:
Publicity at pictontheatre.org.au
Check out our website regularly for Vintage Film Day films, and also info on PTG's main focus for nearly 40 years, our live theatre shows.
Latest Production
Calendar
Fri 22 Sep, 2017
If this message persists, you don't have javascript enabled. The calendar cannot be loaded.
Past Productions



2016

Move Over Mrs Markham..
Razzamattazz Variety Show.....
Pantomime: Five Beans for Jack or, The Emporer's New Clothes.....

2015

Dracula.....
Barefoot in the Park.....

2014

2012

2011

2010

2009

2008

2007

2006