Picton Theatre Group Inc.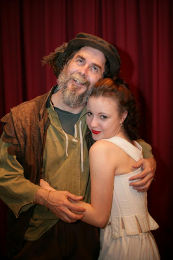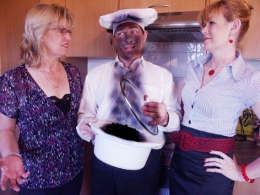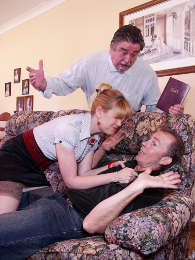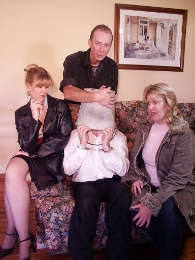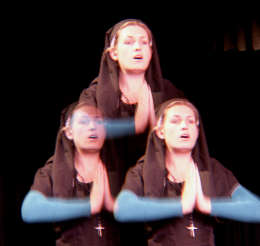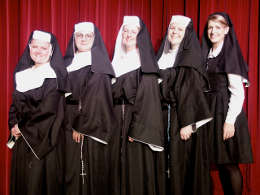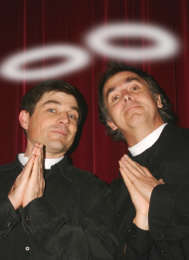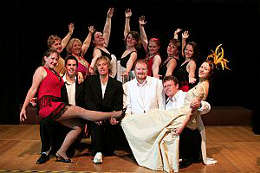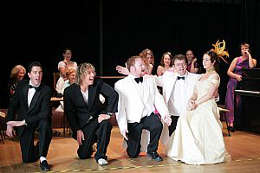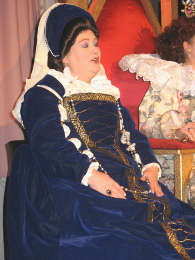 "Cat's Cradle"
Audition for Crime/Mystery
The next show planned by PTG is a crime thriller called "Cat's Cradle".
Directed by accomplished play Director Peter Donnelly, this is your chance to be in the show.
Let your friends know as well.
Please contact the Director for info on the audition with the first audition date being November 27th.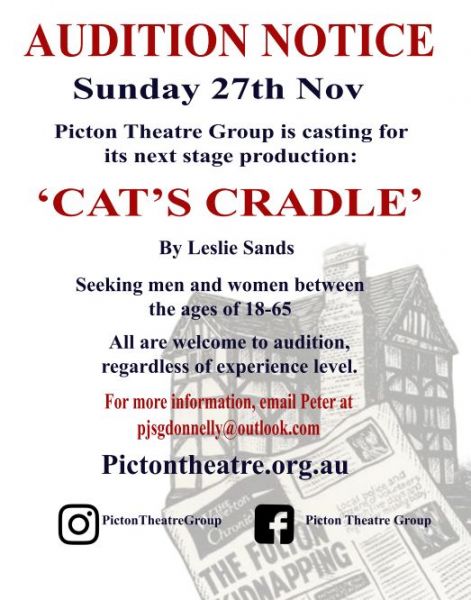 All cast, and everyone in PTG are volunteers as a community theatre group, so be prepared to be part of a great team and a great show.
We look forward to seeing you there.
Please check back for upcoming shows throughout the year.
Latest Production
Calendar
Mon 28 Nov, 2022
If this message persists, you don't have javascript enabled. The calendar cannot be loaded.
Past Productions
2019

The Great Bra Unclipping Championships at Garimba..

2017

The Odd Couple..
Ali Baba and the Forty Theives..

2016

Move Over Mrs Markham..
Razzamattazz Variety Show.....
Pantomime: Five Beans for Jack or, The Emporer's New Clothes.....

2015

Dracula.....
Barefoot in the Park.....

2014

2012

2011

2010

2009

2008

2007

2006