Picton Theatre Group Inc.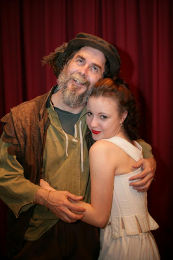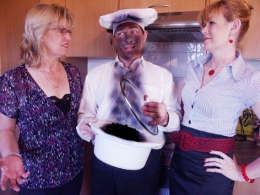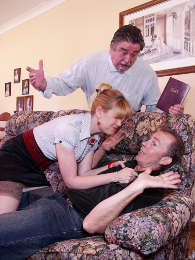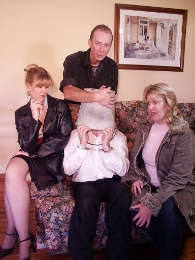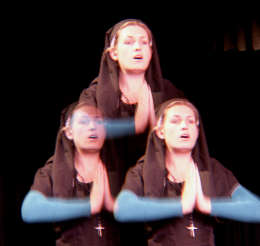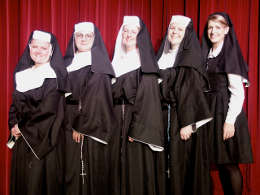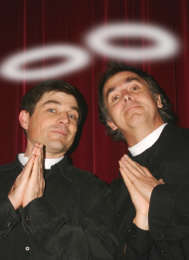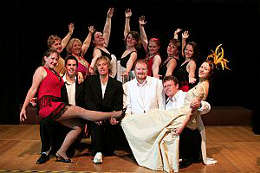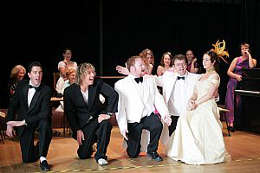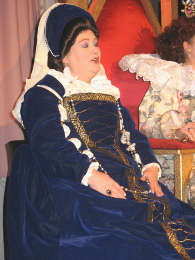 Tickets on sale now for "Cat's Cradle"
opening show 29th April
Tickets are now on sale for PTG's next show, a detective crime thriller called "Cat's Cradle" by Leslie Sands, and performed in association with Hal Leonard Australia Pty. Ltd.
Cat's Cradle is a thriller/drama set in rural England where Inspector Frost returns to the scene of a crime he failed to solve 12 years ago. Back with fresh evidence he is determined to solve the case before he retires. However, the tight lipped villagers are not giving anything away.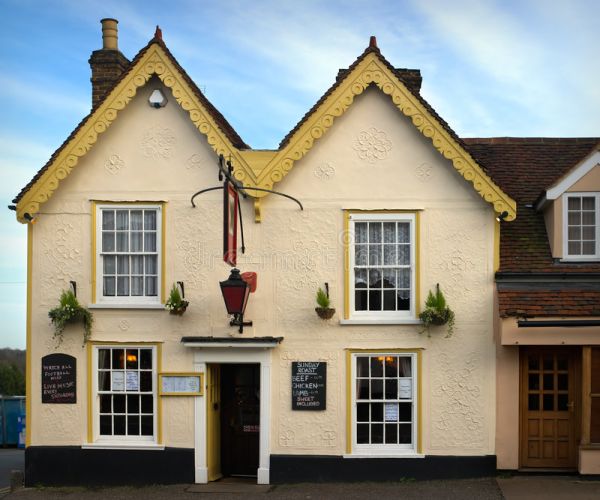 The first show is on Saturday 29th April 2023 (dinner and show).
This is followed by other shows on 6th & 13th May, with a Matinee and dinner show available on those dates.
Matinees commence at 2pm (doors open at 1pm) and dinner shows at 7.30pm (doors open at 6pm and dinner served at 6.30pm).
Ticket prices: Dinner & Show $65, Concession $55; Show only (evening) $30, Concession (evening) $20; Matinees $20 (one price). All shows are BYO.
Venue: Wollondilly Shire Hall at 44 Menangle Street Picton 2571 (parking at rear)
This detective murder mystery is directed by Wollondilly local Peter Donnelly.
All cast, and everyone in PTG are volunteers as a local community theatre group.
We look forward to seeing you there. Tables seat up to 8 so there's time to get a group of friends together.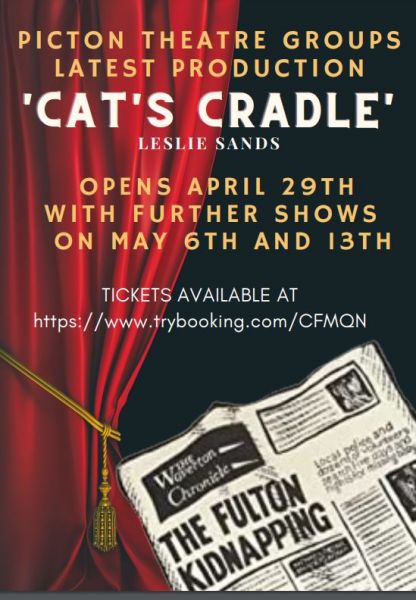 The show after Cat's Cradle is the classic tale, "A Christmas Carol", with a Christmas-in-July theme, so please check back for upcoming shows throughout the year.
Latest Production
Calendar
Sun 02 Apr, 2023
If this message persists, you don't have javascript enabled. The calendar cannot be loaded.
Past Productions
2019

The Great Bra Unclipping Championships at Garimba..

2017

The Odd Couple..
Ali Baba and the Forty Theives..

2016

Move Over Mrs Markham..
Razzamattazz Variety Show.....
Pantomime: Five Beans for Jack or, The Emporer's New Clothes.....

2015

Dracula.....
Barefoot in the Park.....

2014

2012

2011

2010

2009

2008

2007

2006