Picton Theatre Group Inc.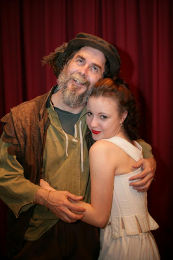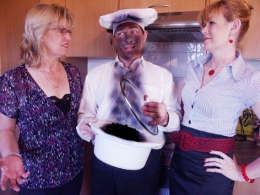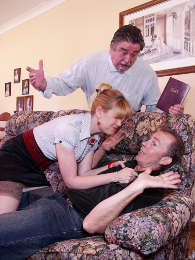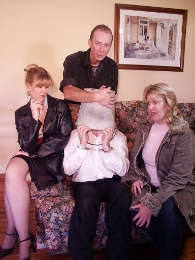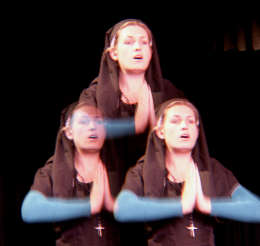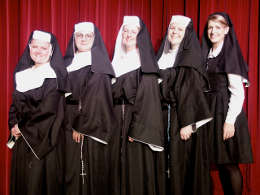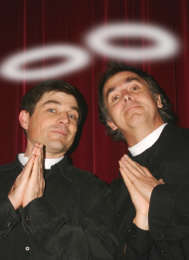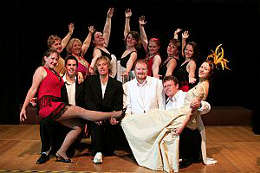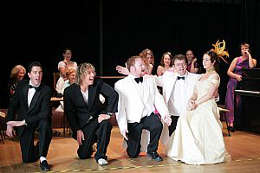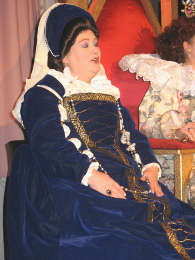 Sadly "Fawlty Towers" is postponed for 2020
Just avoiding the risks to our patrons from COVID19
Viruses being the only visitor Picton would turn away
Hope you all stay safe and well
If you have purchased tickets, PTG is offering to refund you.
The cast and Committee were all well, keen, and it was hilarious, and you would have loved it.
However, it was decided by the cast and Committee that it was prudent to postpone the show to best protect the risk of spreading this virus through non-essential contact, and this aligns to advice the community has from Gov't everywhere now.
The knowledge that a proportion of the community would not fare well if they ever contracted it was a factor we considered important.
There is no new date set at the moment. Please contact the Treasurer if you are the purchaser of the show tickets, so we can organise a refund, and quote your ticket details for a refund.
It is likely the refund would be via direct EFT to your bank account once verified, if not by cheque.
Treasurer - Paul Channell
Ph - 0401 842 862
Email - treasurer at pictontheatre.org.au
www.pictontheatre.org.au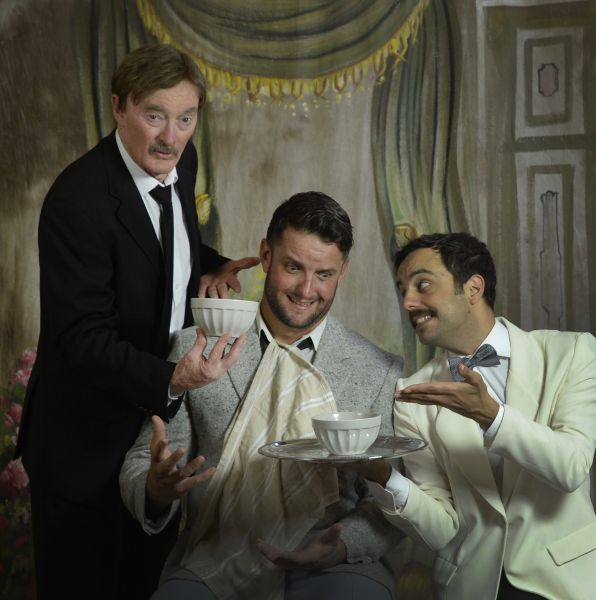 PTG has been performing live plays (comedies, dramas, or musicals) for over 40yrs in Picton, with everyone involved onstage (and behind the scenes) volunteers from the community.
Please check back for upcoming shows throughout the year.
Latest Production
Calendar
Tue 26 Oct, 2021
If this message persists, you don't have javascript enabled. The calendar cannot be loaded.
Past Productions
2019

The Great Bra Unclipping Championships at Garimba..

2017

The Odd Couple..
Ali Baba and the Forty Theives..

2016

Move Over Mrs Markham..
Razzamattazz Variety Show.....
Pantomime: Five Beans for Jack or, The Emporer's New Clothes.....

2015

Dracula.....
Barefoot in the Park.....

2014

2012

2011

2010

2009

2008

2007

2006