Picton Theatre Group Inc.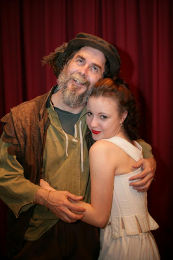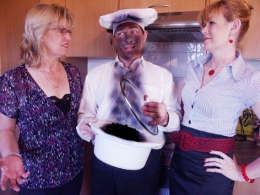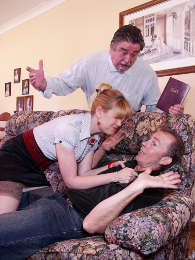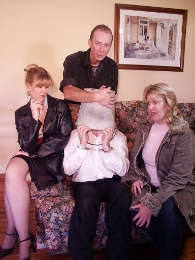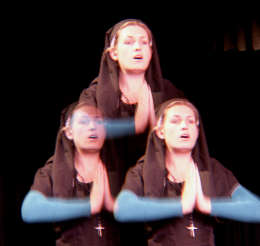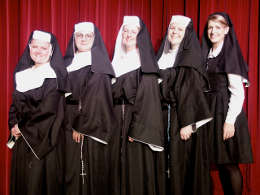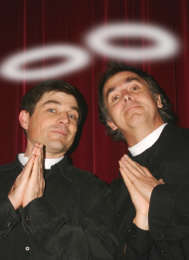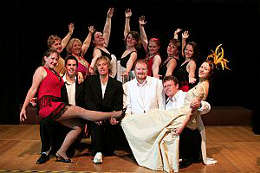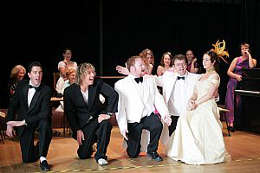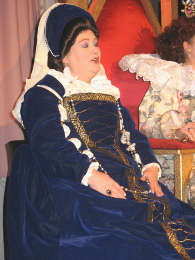 Sorry-Deferral of "The Removalists"
Due to illness PTG has had to defer performances of this iconic Australian play by David Williamson. PTG apologises to those looking forward to seeing it and if you have already purchased tickets please contact the Treasurer on his email and we will arrange for a refund.
treasurer at pictontheatre.org.au
At this stage we do not have the new date when "The Removalists" will be on again. Please check back for upcoming shows, play readings, and our showing of vintage films.
Come and join the Play Reading. April 8th
The Play Reading on April 8th will be a chance for us to read together the 1951 Agatha Christie murder mystery "The Hollow". JOIN IN AS WE READ THROUGH THE PLAY OR JUST COME AND LISTEN. You are welcome to read a part, or just sit and listen. We enjoy tea, coffee, buscuits, and exploring another great play.
"The Hollow" is an an unhappy game of romantic follow-the-leader, which explodes into murder one weekend at The Hollow, home of Sir Henry and Lucy Angkatell, arguably Christie's finest comic grande dame. Dr. Cristow, the Harley Street lothario, is at the center of the trouble when, assembled in one place, we find his dull but devoted wife Gerda, his mistress and prominent sculptor Henrietta and his former lover and Hollywood film star Veronica.
As the list of romantic associations grow so does the list of potential suspects when Cristow is shot dead. Nearly everyone has a motive but only one of them did the deed.
All welcome. Just come along to the Picton Uniting Church hall at 4 Lumsdaine St, Picton for 2pm, and finishes by 5pm (including a cup of teas :)
Once a month Picton Theatre Group Inc. plans a fun afternoon reading a play together. Anyone who is interested can join us. We literally sit around, have a script to read, and we each get a character's part to read out loud.

Vintage Film Day
Van Johnson in "Go for Broke"
On April 22, this 1951 black and white war adventure is based on the true story during WWII where the USA approved the formation of the 442 Regimental Combat Unit. It was comprised of all US citizens of Asian decent, and this is a dramatised film about their unit, rather than being an actual re-enactment of any one particular battle.
For more information please email
Publicity at pictontheatre.org.au
Vintage Film Day is FREE to attend, thanks to a partnership between Picton Theatre Group Inc. who supplies the film and volunteers, and Wollondilly Shire Council who generously has provided the Shire Hall at no cost so anyone can enjoy these old films.
PTG will show one classic film each month (Feb-Dec), with the next one being Sunday April 22, 2pm-4.30pm, in the small hall in the Wollondilly Shire Hall. It is free thanks to the support of PTG volunteers and Wollondilly Shire Council.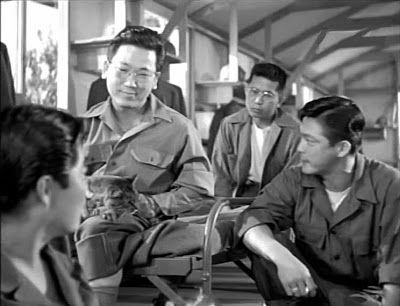 [/centre]
Latest Production
Calendar
Mon 23 Apr, 2018
If this message persists, you don't have javascript enabled. The calendar cannot be loaded.
Past Productions



2016

Move Over Mrs Markham..
Razzamattazz Variety Show.....
Pantomime: Five Beans for Jack or, The Emporer's New Clothes.....

2015

Dracula.....
Barefoot in the Park.....

2014

2012

2011

2010

2009

2008

2007

2006