Picton Theatre Group Inc.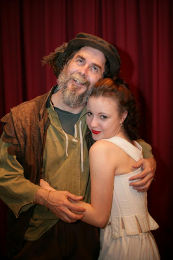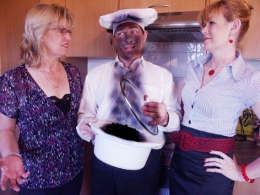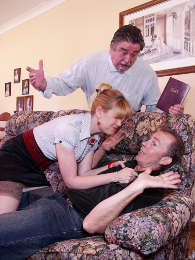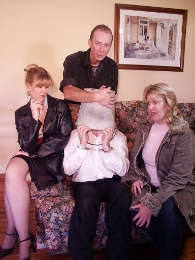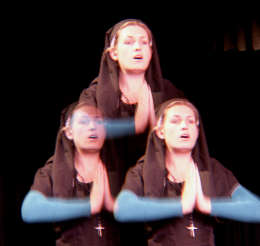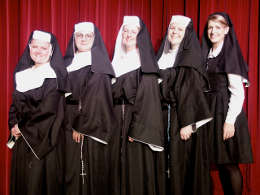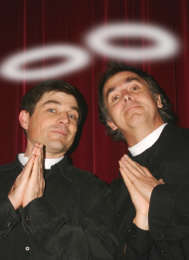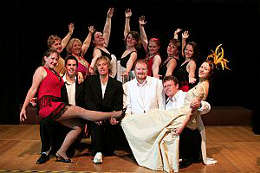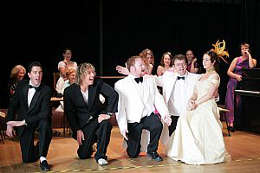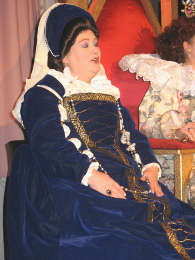 Auditions 19th Nov
"The Cat and the Canary"
Auditions will held for PTGs upcoming production "The Cat and the Canary"
Date : Sunday 19th November
Time : Commence 2:00 pm
Location : Wollondilly Shire Hall
If interested, please contact Craig the play's Director for more information.
Experience is not required PTG values the ability to learn and the willingness and commmitment to be involved.
Director : Craig O'Regan
Enquiries : oreganphoto@gmail.com
Mobile : 0416 212 247
Synopsis (a summary of the play)
The Cat and the Canary is a stage play by John Willard from 1922 that was highly influential in the Haunted House horror genre.
Its plot concerns the inheritance of Cyrus West, an eccentric old man with much contempt towards his relatives and who decreed that his will is to be read in his mansion twenty years after his death, at midnight with all his living relatives present.
Twenty years later, on a dark and stormy night, six of his relatives arrive at the mansion to hear out the will. The old family lawyer opens the envelope containing the will and it is written that Cyrus' fortune goes to his most distant relative with the surname of West, who happens to be Annabelle. Only On One Condition, though; she must be deemed sane, as Cyrus felt that his relatives were insane like he was during his last days. If she fails to fulfill this condition, the fortune goes to Cyrus' second most distant relative, named in another letter.
This is a start for one very long night, as an axe-crazy mental patient who slashes at his victims like a cat is stalking the West mansion grounds, and Annabelle's sanity is put into question after the lawyer suddenly vanishes.
The play has been adapted into several movies, notable ones being the 1927 silent film (which was one of the earliest Universal Horrormovies), its 1930 sound remake titled The Cat Creeps and its Spanish version La Voluntad del Muerto (both are now unfortunately lost), the 1939 version starring Bob Hope and Paulette Goddard, and a British version in 1979 with Olivia Hussey.
We need interested people for roles onstage as well the following back stage roles.
Stage Manager
Costume design
Set Changing and stage assistant
LOCATION
Wollondilly Shire Hall
44 Menangle Street Picton 2571
When tickets are available in 2024 we will activate the link below.
"Click here to book and buy tickets"
Latest Production
Calendar
Sat 02 Dec, 2023
If this message persists, you don't have javascript enabled. The calendar cannot be loaded.
Past Productions
2023

2023

A Christmas Carol..



2022

A Good Man..

2020

Fawlty Towers..

2019

The Great Bra Unclipping Championships at Garimba..

2017

The Odd Couple..
Ali Baba and the Forty Theives..

2016

Move Over Mrs Markham..
Razzamattazz Variety Show.....
Pantomime: Five Beans for Jack or, The Emporer's New Clothes.....

2015

Dracula.....
Barefoot in the Park.....

2014

2012

2011

2010

2009

2008

2007

2006