Picton Theatre Group Inc.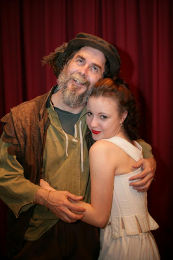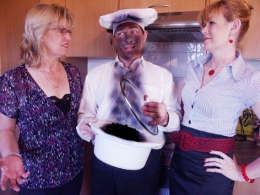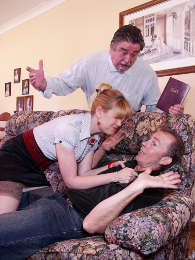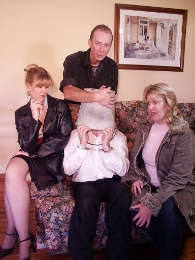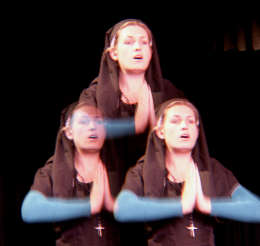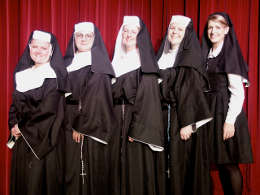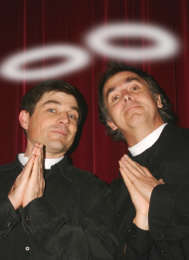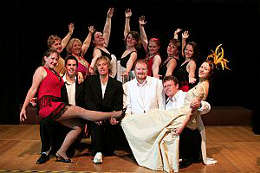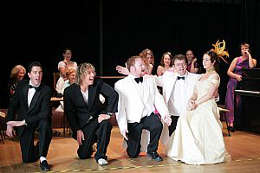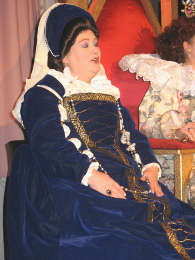 Not Now Darling

Picton Theatre Group's 2007 season wasn't complete without a bubbly British farce that left audiences rolling in the aisles with laughter. 'Not Now, Darling' by Ray Cooney and John Chapman continued the proud tradition of non-stop laughs following their sold-out shows Out Of Order & Blackadder II produced by PTG earlier in 2006.

A tremendously successful West End hit in the '70s, and performed by PTG in the early 80's, this madcap comedy about minks and minx followed the hilarious antics of Arnold Crouch and Gilbert Bodley, businessmen operating an elegant fur salon in London.

The two men could not be more different - Bodley, a savvy scoundrel, spent his time mastering the art of seduction, while Crouch his mousy partner, done his best to hold the business together.
Unfortunately, Bodley got more than he bargained for when he tried to "close the deal" with showgirl Janie McMichael by selling her mobster husband Harry a luxurious mink fur coat at a fraction of its worth. Recognising a great bargain, Harry instead bought the fur for his own mistress, Sue.
The crisis escalated when Janie stripped off underneath the fur coat and refused to leave the salon without her promised mink. Several other characters arrived, adding fuel to the comedic fire and the situation spiraled wildly out of control before everyone got their just desserts.

The evening shows ran Saturday evenings at 8pm, they also ran some 2pm matinee shows and of course each Saturday night they had their famous 2 course dinners before the show.

Click here to view this play's gallery!


Latest Production
Calendar
Sun 24 Sep, 2023
If this message persists, you don't have javascript enabled. The calendar cannot be loaded.
Past Productions
2023

Cat's Cradle..

2023

A Christmas Carol..



2022

A Good Man..

2020

Fawlty Towers..

2019

The Great Bra Unclipping Championships at Garimba..

2017

The Odd Couple..
Ali Baba and the Forty Theives..

2016

Move Over Mrs Markham..
Razzamattazz Variety Show.....
Pantomime: Five Beans for Jack or, The Emporer's New Clothes.....

2015

Dracula.....
Barefoot in the Park.....

2014

2012

2011

2010

2009

2008

2007

2006