Picton Theatre Group Inc.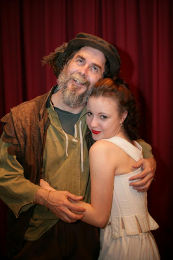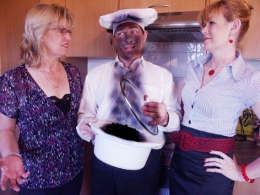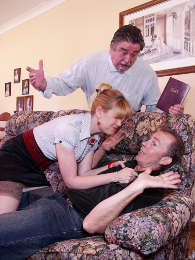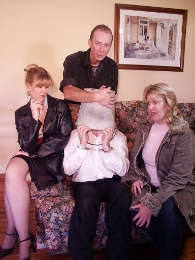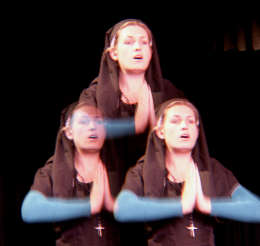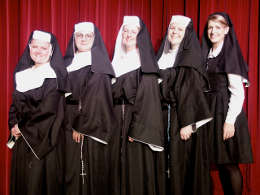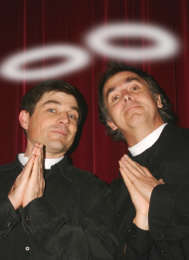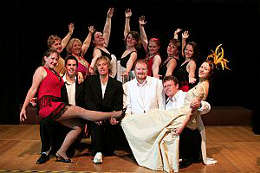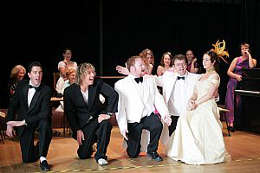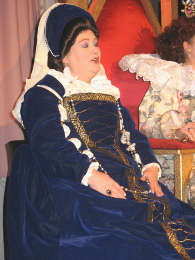 Our Costume Collection
Picton Theatre Group Inc adds more costumes every show and PTG members have access to these.
We are not hiring costumes to the public at the moment whilst reorganising our hiring processes but will in future. Just check back on the website.


For more information, take a look at our costume lists below.
PTG's new Costume Mistress is Veronica Proctor, who has many years experience in theatre.

For now, please email E-mail: costumes at pictontheatre.org.au
Search for yourself!
Click a link below to be taken straight to the corresponding spreadsheet table to view available costumes.Stay tuned for nice pictures!
Latest Production
Calendar
Mon 28 Nov, 2022
If this message persists, you don't have javascript enabled. The calendar cannot be loaded.
Past Productions
2019

The Great Bra Unclipping Championships at Garimba..

2017

The Odd Couple..
Ali Baba and the Forty Theives..

2016

Move Over Mrs Markham..
Razzamattazz Variety Show.....
Pantomime: Five Beans for Jack or, The Emporer's New Clothes.....

2015

Dracula.....
Barefoot in the Park.....

2014

2012

2011

2010

2009

2008

2007

2006