Picton Theatre Group Inc.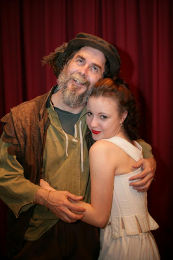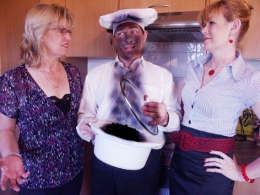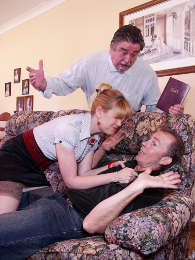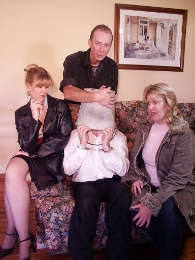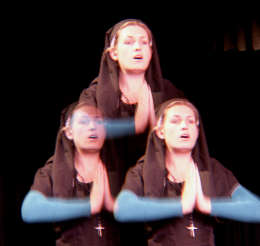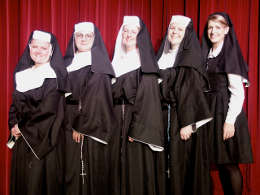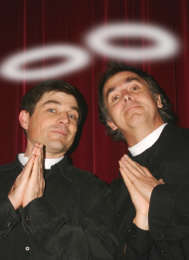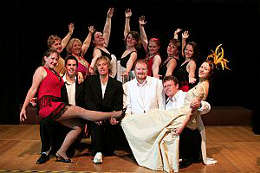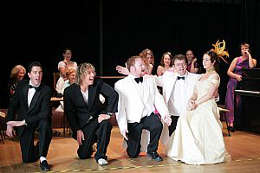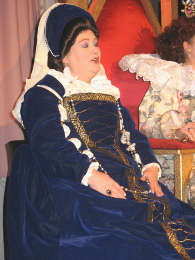 Check out our website regularly for Vintage Film Day films, and also info on PTG's main focus for nearly 40 years, our live theatre shows.
PTG's Monthly Play Reading-3rd Dec
The Group will be holding another Play Reading on the 1st Sunday in December, at 2pm at the Uniting Church Hall, Lumsdaine Street, Picton.
ALL WELCOME. JOIN IN AS WE READ THROUGH THE PLAY OR JUST COME AND LISTEN.
Call now to audition for "The Removalists" One of the great 2018 plays PTG has lined up. Info below
This is one of David Williamson's famous Australian plays, and auditions will be this November. Please see below for details of all the onstage parts you might audition for, and you can call Lorraine, the Director, on 0405 539 499.
"Be in it... or come see it"
AUDITION INFO
4 males and 2 females. Auditions held Saturday Dec 9th in Picton Uniting Church Hall 1pm - 5.30pm. Also auditioning the next day in Campbelltown on Dec 10th 1pm - 5.30pm (call Lorraine for more info and an appointment to audition.
"THE REMOVALISTS"
By David Williamson
Picton Theatre Group will be holding upcoming auditions soon for their 2018 production of David Williamson's "The Removalists".
Set in Australia in the early 70s, it is a dark comedy that addresses the ever relevant issues of police brutality and domestic violence in a brilliantly unapologetic and raw way.
The corrupt Sargent Simmonds is schooling rookie Police Officer Ross, on the ins and outs of the job, when two sisters walk into the station to report a case of domestic violence. The older sister Kate claims that her younger sister, Fiona, has been assaulted by her husband, Kenny. When Fiona is through showing the officers her bruises, Simmonds suggests that the best course of action would be for her to just move out. So he plans with the sisters to come over to Fiona's with rookie Ross and a removalist to move Fiona and her stuff out of the house, with Kate's help, on a night when Kenny is usually out with mates, so he would be unaware. However things get tricky when Kenny decides to stay home instead of go out.
ROLES
Simmonds- 50-65 Simmonds is violent, arrogant and chauvinistic. He enjoys the authority his position gives him and takes pride in abusing his power.
Ross- 20-30 Ross is a rookie. He is generally a good guy. He is physically strong and enthusiastic but quite nervous and naive at the same time. By the end of the play he turns out to be the perfect example of how quickly innocence is corrupted.
Kenny- 25-35 Kenny is the stereotypical Aussie Larrikin or ocker. He is a poster boy for the sexism against women in the70s. Kenny is aggressive, disrespectful and vulgar at times, with a dry wit.
Fiona- 20-30 Fiona is insecure and vulnerable due to her abusive husband and her older sister Kate's manipulating ways. She is passive and timid, however glimpses of a strong woman do shine through.
Kate- 35-45 Kate is a confident upper class married mother, unfaithful and flirty at times. She is controlling and manipulative, and seems to take more joy from putting Kenny in his place than helping her sister.
Removalist- 25+ The removalist is a hard worker. His main focus is getting his job done as quickly and efficiently as possible. He is aware of all that is going on, but knowing the possible repercussions of getting involved he chooses to sit on the fence.
Vintage Film Day
Original 1936 "King Kong" 2pm Nov 26th
We couldn't show it in October, so we saved it for our last film of the year.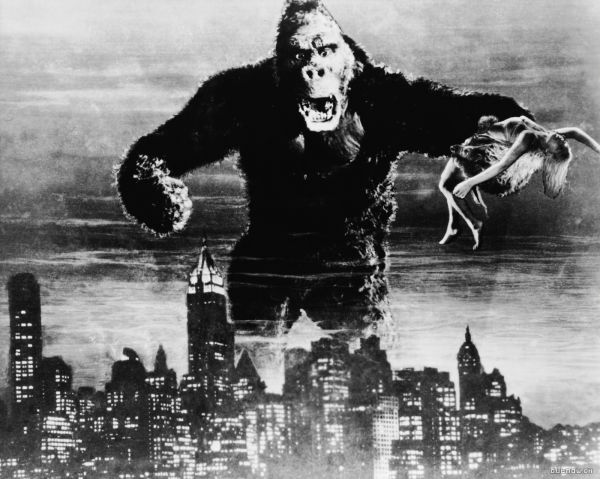 This was the first of a line of remakes. Maybe not the most adrenaline pumping as the special effects were still done without computers in 1936, but it's the original classic, starring Fay Wray.
Vintage Film Day runs once a month, and generally the film screens at 2pm on the last Sunday of the month at Bargo Sports Club. It is free courtesy of PTG and Bargo Sports, and the club's Bistro is available for lunch until 2pm. Normal club entry rules apply of course. We run this February through to November, at Bargo Sports Club, at 3580 Remembrance Driveway, Bargo. For more information call 0451 149 855 evenings or Sunday; or Email:
Publicity at pictontheatre.org.au
"Snow White and the 7 vertically challenged individuals"
This funny pantomime will be performing in January 2018 at the Picton Bowling Club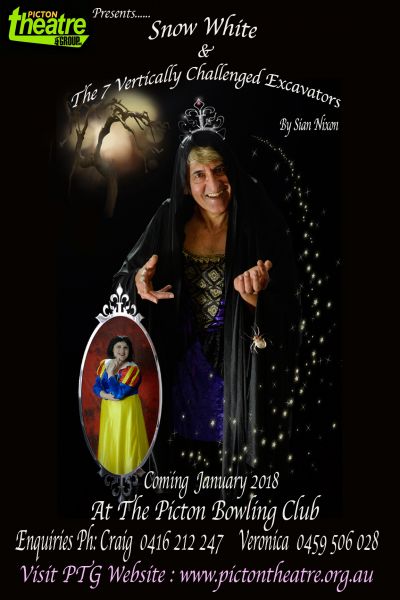 Latest Production
Calendar
Sat 25 Nov, 2017
If this message persists, you don't have javascript enabled. The calendar cannot be loaded.
Picton Theatre News
Past Productions



2016

Move Over Mrs Markham..
Razzamattazz Variety Show.....
Pantomime: Five Beans for Jack or, The Emporer's New Clothes.....

2015

Dracula.....
Barefoot in the Park.....

2014

2012

2011

2010

2009

2008

2007

2006