Picton Theatre Group Inc.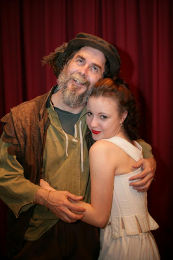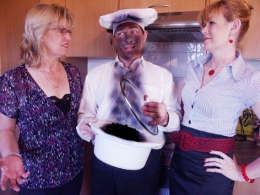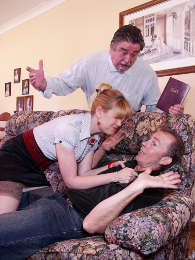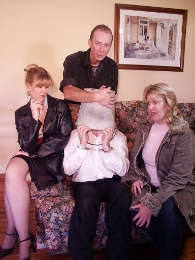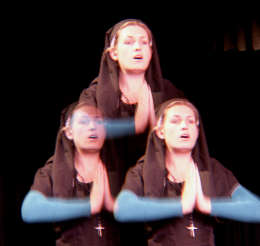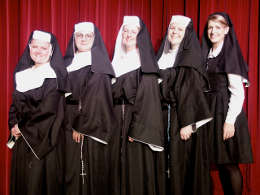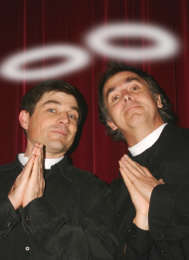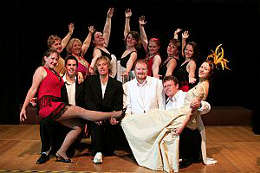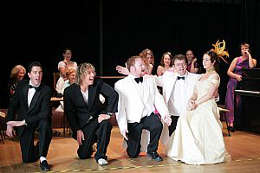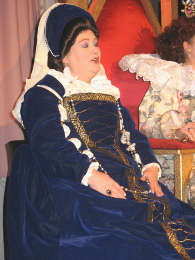 Audition this weekend for "A Good Man"
As we are now allowed to perform, the next play by PTG will be a comedy called "A Good Man", directed by Craig O'Regan.
Everyone is welcome to audition, and commitment is more important than any previous experience.
All cast, and everyone in PTG are volunteers as a community theatre group, so be prepared to be part of a great team and a great show.
Auditions are on at Picton Masonic Hall, on Colden St, Picton NSW (at the top corner of the Coles carpark).
All applicants will be able to use scripts whilst auditioning and are encouraged to apply for multiple roles.
Location : Picton Masonic Hall 2-4 Coldon Street Picton
Time : Saturday 20th November 11:30 to 2:30
Director's Contact : 0416 212 247
If you have any questions or concerns please feel free to contact Craig O'Regan.
Please check back for upcoming shows throughout the year.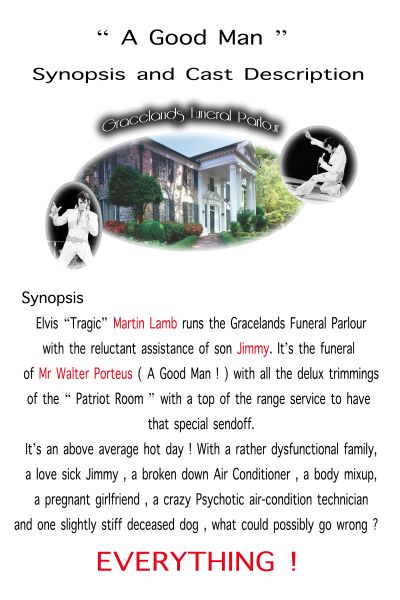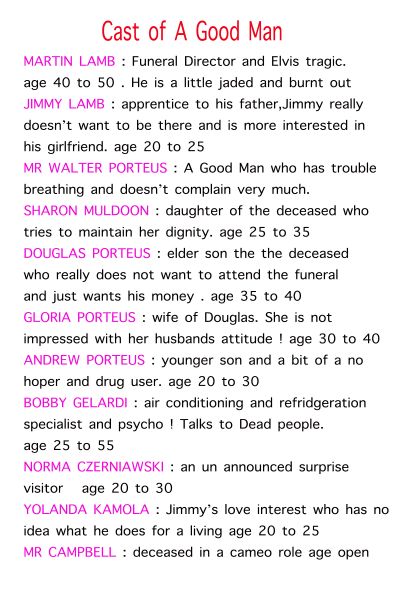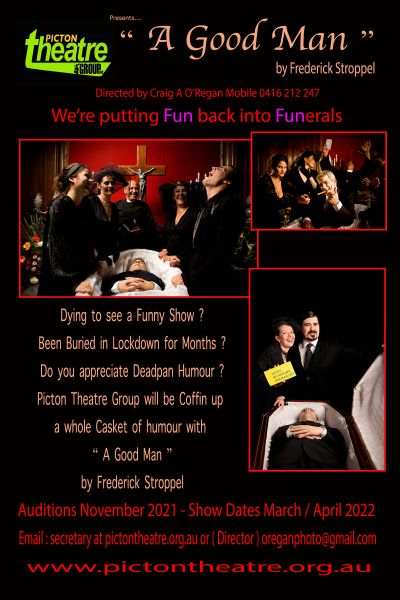 Treasurer - Paul Channell
Ph - 0401 842 862
Email - treasurer at pictontheatre.org.au
www.pictontheatre.org.au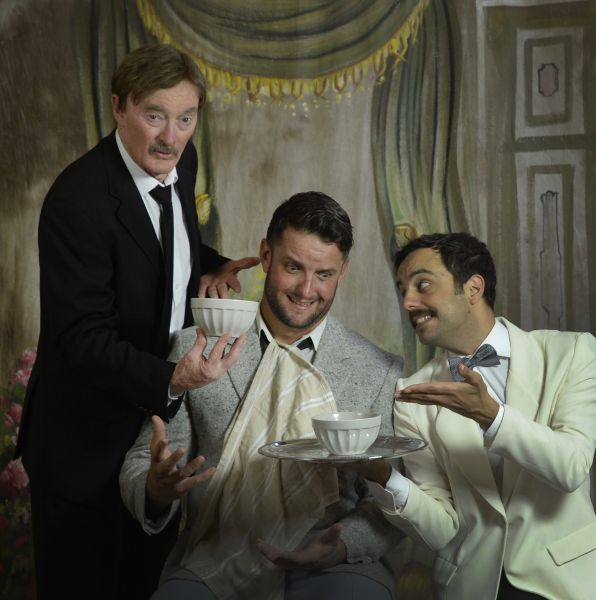 PTG has been performing live plays (comedies, dramas, or musicals) for over 40yrs in Picton, with everyone involved onstage (and behind the scenes) volunteers from the community.
Latest Production
Calendar
Mon 24 Jan, 2022
If this message persists, you don't have javascript enabled. The calendar cannot be loaded.
Past Productions
2019

The Great Bra Unclipping Championships at Garimba..

2017

The Odd Couple..
Ali Baba and the Forty Theives..

2016

Move Over Mrs Markham..
Razzamattazz Variety Show.....
Pantomime: Five Beans for Jack or, The Emporer's New Clothes.....

2015

Dracula.....
Barefoot in the Park.....

2014

2012

2011

2010

2009

2008

2007

2006