Picton Theatre Group Inc.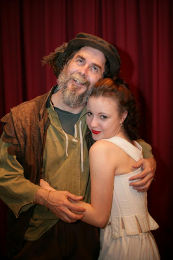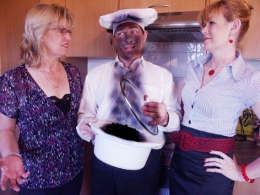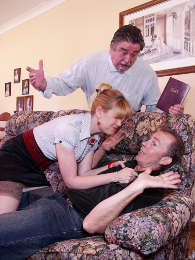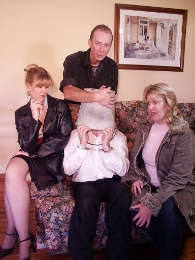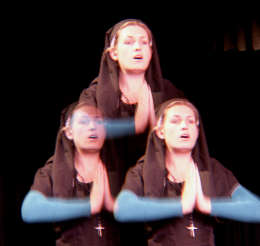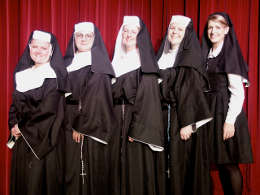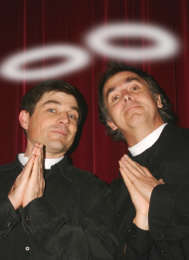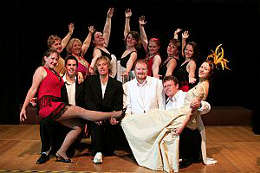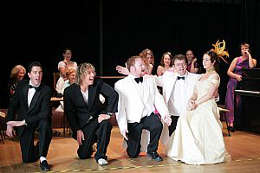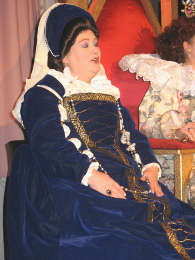 Vintage Film Day on July 15
"Charade"
For more information please email
Publicity at pictontheatre.org.au
or Mobile: 0451 149 855
1963 Paris. A fantastic Crime/Thiller. Audrey Hepburn and Cary Grant. Not only has her husband died in what seemed like an acccident, but he was leaving her broke, and with thugs still wanting their debts paid.
A Crime Thriller. Her idyllic life in Paris ends when she discovers her husband has sold everything, and was murdered by thugs he still owes money to. So, where is the money? Did he really love her? and why was he really murdered? They think she has their money and they want it back. A great romantic thriller. All welcome. Vintage Film Day is free.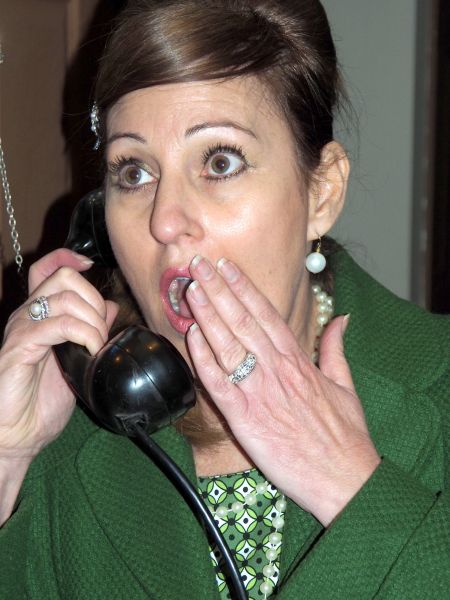 The film is shown in the historic 1915 Wollondilly Shire Hall, in Menangle Street Picton, and we use the small hall kitchen entrance on the side of the hall. There is plenty of parking behind the Shire Hall between it and Coles.
Hope to see you there.
Vintage Film Day is FREE to attend, thanks to a partnership between Picton Theatre Group Inc. who supplies the film and volunteers, and Wollondilly Shire Council who generously has provided the Shire Hall at no cost so anyone can enjoy these old films.
Come and join the Play Reading. August 5th
The Play Reading on August 5th will be a chance for us to read a play together.
JOIN IN AS WE READ THROUGH THE PLAY OR JUST COME AND LISTEN. You are welcome to read a part, or just sit and listen. We enjoy tea, coffee, buscuits, and exploring another great play.
All welcome. Just come along to the Picton Uniting Church hall at 4 Lumsdaine St, Picton for 2pm, and finishes by 5pm (including a cup of tea).
Once a month Picton Theatre Group Inc. plans a fun afternoon reading a play together. Anyone who is interested can join us. We literally sit around, have a script to read, and we each get a character's part to read out loud.

Latest Production
Calendar
Fri 17 Aug, 2018
If this message persists, you don't have javascript enabled. The calendar cannot be loaded.
Past Productions



2016

Move Over Mrs Markham..
Razzamattazz Variety Show.....
Pantomime: Five Beans for Jack or, The Emporer's New Clothes.....

2015

Dracula.....
Barefoot in the Park.....

2014

2012

2011

2010

2009

2008

2007

2006