Picton Theatre Group Inc.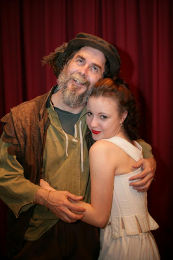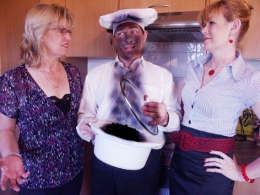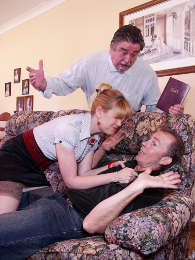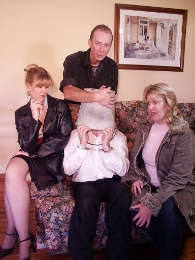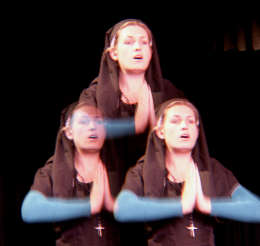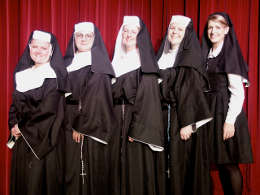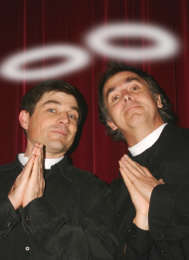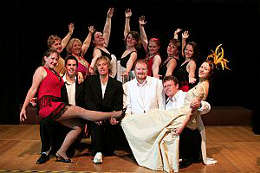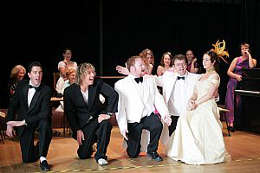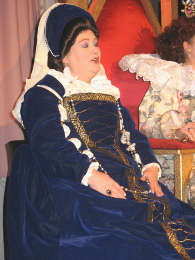 PTG's next live show is coming this May
PTG has been performing live plays (comedies, dramas, or musicals) for over 40yrs in Picton, with everyone involved onstage (and behind the scenes) volunteers from the community. Rehearsals are about to start for the next play, a comedy set in an outback Qld town, but the Director is still looking for a young male (aged 18-25) to fill one last role.
We can't wait to tell you more once rehearsals start, and you can contact the show's Director Peter Donnelly on 0425 342 146 if you might be interested in that last role, or want to volunteer to help out with the show.
Performances are always in the historic 1915 Wollondilly Shire Hall, in Menangle Street Picton. There is plenty of parking behind the Shire Hall between it and Coles.
Hope to see you there.
More info soon, so please check back with us.
Come and join our Play Reading afternoons
The Play Readings are a chance for us to read a play together.
JOIN IN AS WE READ THROUGH THE PLAY OR JUST COME AND LISTEN. You are welcome to read a part, or just sit and listen. We enjoy tea, coffee, buscuits, and exploring another great play.
All welcome. Just come along to the Picton Uniting Church hall at 4 Lumsdaine St, Picton for 2pm, and finishes by 5pm (including a cup of tea).
Once a month Picton Theatre Group Inc. plans a fun afternoon reading a play together. Anyone who is interested can join us. We literally sit around, have a script to read, and we each get a character's part to read out loud.

Latest Production
Calendar
Fri 18 Jan, 2019
If this message persists, you don't have javascript enabled. The calendar cannot be loaded.
Past Productions



2016

Move Over Mrs Markham..
Razzamattazz Variety Show.....
Pantomime: Five Beans for Jack or, The Emporer's New Clothes.....

2015

Dracula.....
Barefoot in the Park.....

2014

2012

2011

2010

2009

2008

2007

2006