Picton Theatre Group Inc.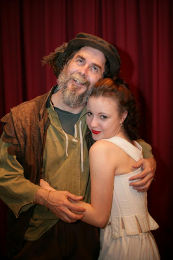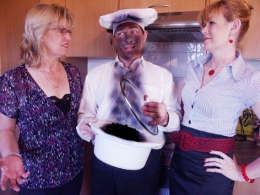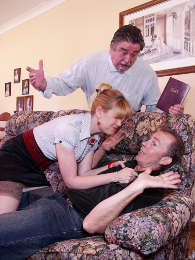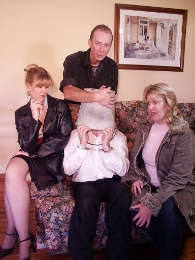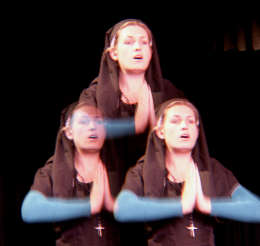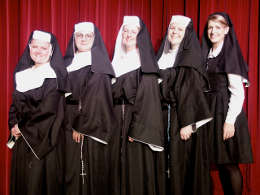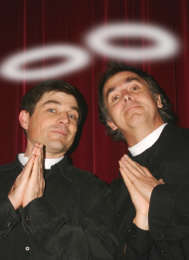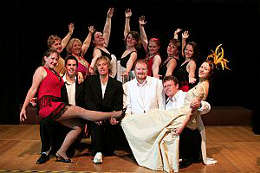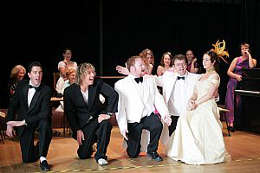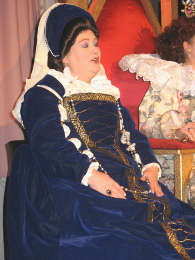 "Cat's Cradle"
2023 was PTG's performances of a detective mystery called cat's Cradle, written by Leslie Sands and dircted by PTG President Peter Donnelly.
It's a clever crime play and, so if you like English Detective TV shows like Inspector Frost, or Agatha Christie mysteries, then you'll love this one. It keeps the audience guessing right to the end.
This live stage play follows the mystery that has been nagging the dreams an old Detective in England. He investigated the kidnapping of a baby in the small village of Cranston decades earlier, and failed to find the culprits, or what happened to the missing baby. Now he thinks he has new evidence and he returns to Cranston to try solve the case which has been haunting him ever since. Surprisingly, he finds he is not that welcome in this secretive little village.
The popular dinner and show option was also available to purchase for evening shows.
The show opened on Saturday 7th October with an evening show (optional dinner and show), Doors open at 5.30pm, dinner at 6pm and show commences at 7pm.
Followed by a 2pm Matinee show and a dinner show on 14th and the 21st October 2023.
Matinees commence at 2pm (doors open at 1.30pm) and dinner shows at 7.00pm (doors open at 6pm and dinner served at 6.00pm).
Ticket prices: Dinner & Show $65, Concession $55; Show only (evening) $30, Concession (evening) $20;
Matinees $25 Adults and $15 child.
Buffet style dinner, dessert and tea/coffee.
LOCATION
Wollondilly Shire Hall
44 Menangle Street Picton 2571
All cast, and everyone in PTG are volunteers as a local community theatre group.
It was great to see you there. Tables seat up to 8 so there was time to get a group of friends together.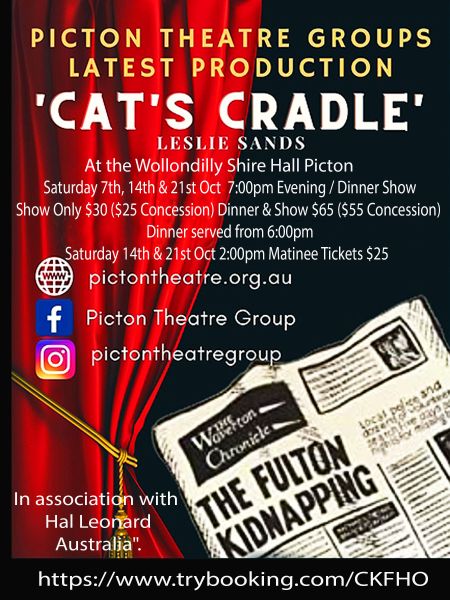 Latest Production
Calendar
Sat 02 Dec, 2023
If this message persists, you don't have javascript enabled. The calendar cannot be loaded.
Past Productions
2023

2023

A Christmas Carol..



2022

A Good Man..

2020

Fawlty Towers..

2019

The Great Bra Unclipping Championships at Garimba..

2017

The Odd Couple..
Ali Baba and the Forty Theives..

2016

Move Over Mrs Markham..
Razzamattazz Variety Show.....
Pantomime: Five Beans for Jack or, The Emporer's New Clothes.....

2015

Dracula.....
Barefoot in the Park.....

2014

2012

2011

2010

2009

2008

2007

2006