Picton Theatre Group Inc.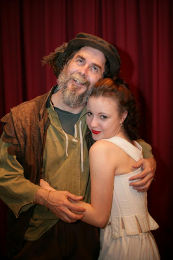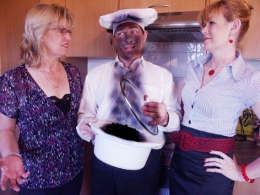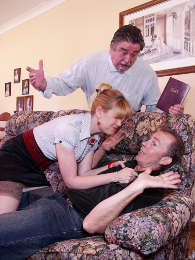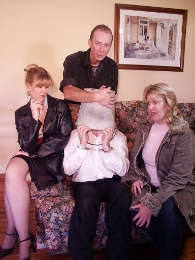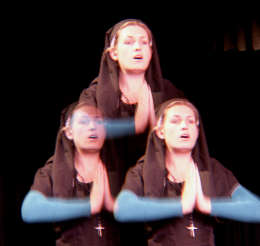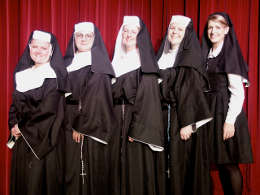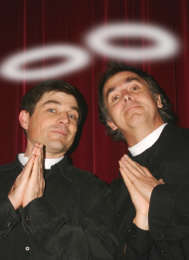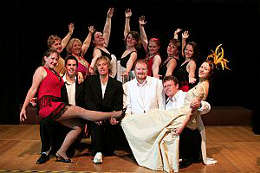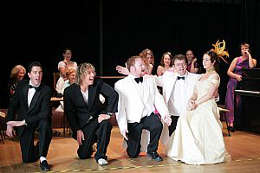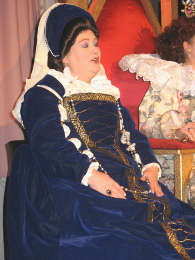 Don't Talk to the Actors
The Picton Theatre Group's first live show for 2014 was the comedy "Don't talk to the Actors" which will open April 26th.

The play is a light comedy based around a young playwright, whose play gets unexpectedly picked up by a well known New York theatre company and the story unfolds as his misconceptions of writing for a major theatre company are realised and egos come into play turning his dream into a frustrating nightmare.

Everyone in community theatre is a volunteer, so we do it for the fun of it, and the enjoyment we know we give the audience. Just contact the Director for more info and come and join in the fun and challenge of live theatre performing.

To get involved in other aspects of the show not onstage, like helping back stage, or with sound and lighting. Just contact the Director and let him know.


Click here to view this play's gallery!


Latest Production
Calendar
Sat 02 Dec, 2023
If this message persists, you don't have javascript enabled. The calendar cannot be loaded.
Past Productions
2023

2023

A Christmas Carol..



2022

A Good Man..

2020

Fawlty Towers..

2019

The Great Bra Unclipping Championships at Garimba..

2017

The Odd Couple..
Ali Baba and the Forty Theives..

2016

Move Over Mrs Markham..
Razzamattazz Variety Show.....
Pantomime: Five Beans for Jack or, The Emporer's New Clothes.....

2015

Dracula.....
Barefoot in the Park.....

2014

2012

2011

2010

2009

2008

2007

2006