Picton Theatre Group Inc.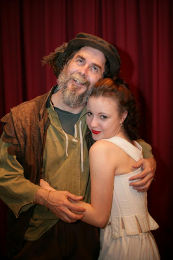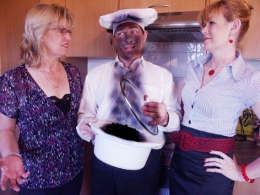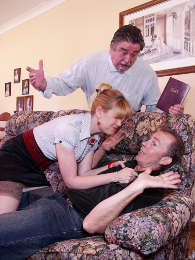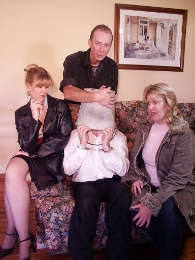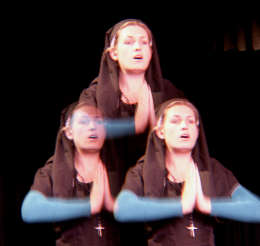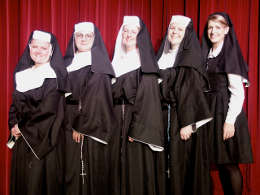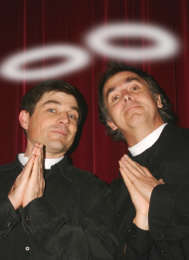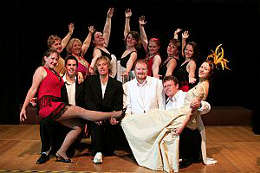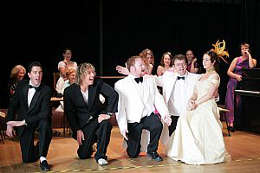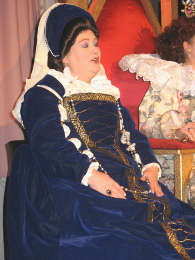 Agatha Christie's
And Then There Were None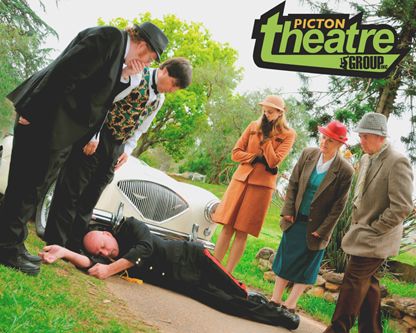 This is the first show Collen Soper is directing with PTG and she was delighted it could be such a good one.
"This famous play is set in the mid 1940's on a remote island off the coast of Devon, England. Ten unsuspecting people are lured, then abandoned in a guesthouse on Soldier Island, as one by one the murders begin. With each murder, a soldier figurine disappears from the mantlepiece, over which lies a poem called Ten Little Soldier Boys, which gives clues as to how each murder is to occur."

Was it the butler? Was it the doctor? He sure knows his poison. Was it the old General or that suave Captain? The military can do strange things to the mind. Was it the detective? Was it the young bachelor or the new secretary? Beauty can hide a multitude of sins. Was it the judge?

"Come along and see this classic murder mystery and discover for yourself if anyone will survive their weekend on Soldier Island." Colleen explained.

Matinees were 2pm on 26th February
Evening shows were 19th & 26th February and 5th March

Click here to view this play's gallery!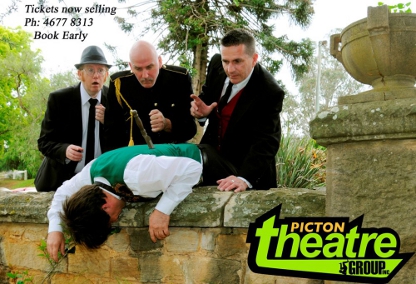 Latest Production
Calendar
Fri 02 Jun, 2023
If this message persists, you don't have javascript enabled. The calendar cannot be loaded.
Past Productions
2019

The Great Bra Unclipping Championships at Garimba..

2017

The Odd Couple..
Ali Baba and the Forty Theives..

2016

Move Over Mrs Markham..
Razzamattazz Variety Show.....
Pantomime: Five Beans for Jack or, The Emporer's New Clothes.....

2015

Dracula.....
Barefoot in the Park.....

2014

2012

2011

2010

2009

2008

2007

2006