Picton Theatre Group Inc.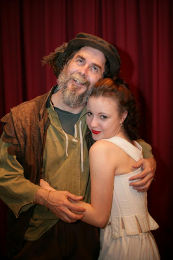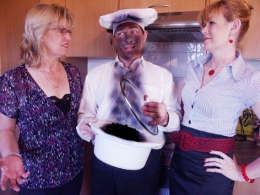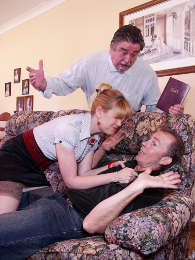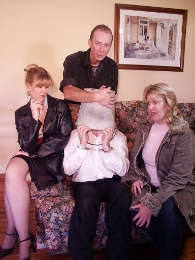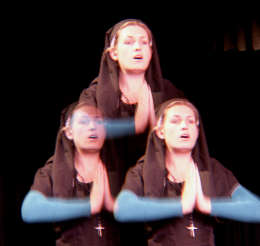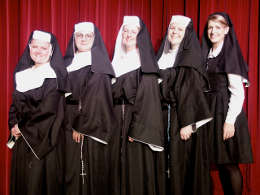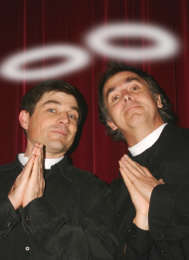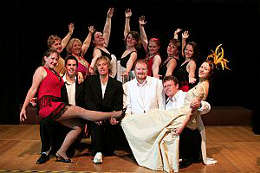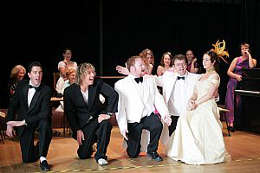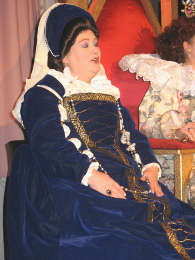 Chemical Imbalance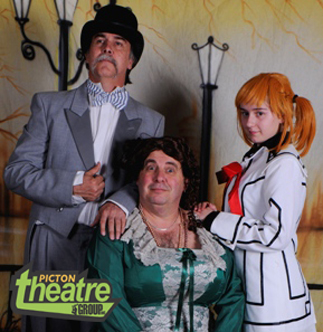 The Picton Theatre Group Inc would like to invite you along to their production of "Chemical Imbalance - a Jekyll and Hyde Play" opening on November, 26th, at the Shire Hall in Picton.
This is a dark, comic twist to the famous story by Robert Louis Stevenson.

Written by Lauren Wilson, Chemical Imbalance manages to widen the gap between the wealthy and the depraved in good old London town. The aristocracy was never this bad; or was it? Add to this an insane doctor obsessed with personally trialling the connections between good and evil with weird potions and you have a mix of characterisations destined to entertain and enthrall the audiences.

The director, Guenter Bieniasch, chose to perform this play because it has drama, comedy and suspense all wrapped up in a thriller that makes its Australian debut in Picton.
Guenter is excited and thrilled to have been given this opportunity to bring Chemical Imbalance to the Picton Theatre Group's stage.

The Picton Theatre Group has completed a successful season with the play "Chemical Imbalance". The cast thoroughly enjoyed working with their unique characters and our audiences were enthralled by the performances. Well done Guenter Bieniasch for a job well done.

We are currently working on our next production due to open in April, 2012. "Beyond the Veil" is a blend of three one act plays along with medium, Florence King, for an exceptional production that touches on the spiritual realm. Booking information and show times will be posted on our website soon.

Click here to view this play's gallery!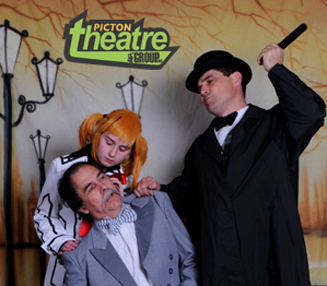 Latest Production
Calendar
Sun 24 Sep, 2023
If this message persists, you don't have javascript enabled. The calendar cannot be loaded.
Past Productions
2023

Cat's Cradle..

2023

A Christmas Carol..



2022

A Good Man..

2020

Fawlty Towers..

2019

The Great Bra Unclipping Championships at Garimba..

2017

The Odd Couple..
Ali Baba and the Forty Theives..

2016

Move Over Mrs Markham..
Razzamattazz Variety Show.....
Pantomime: Five Beans for Jack or, The Emporer's New Clothes.....

2015

Dracula.....
Barefoot in the Park.....

2014

2012

2011

2010

2009

2008

2007

2006