Picton Theatre Group Inc.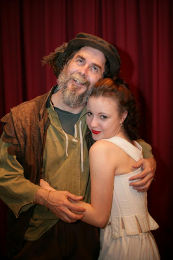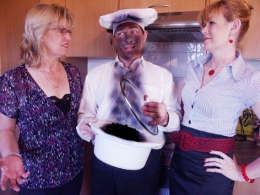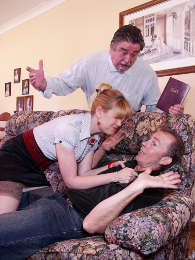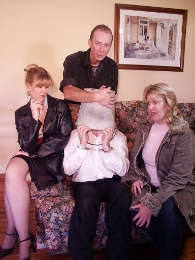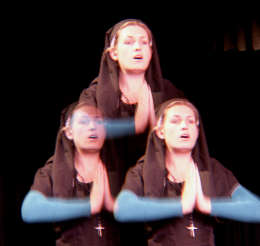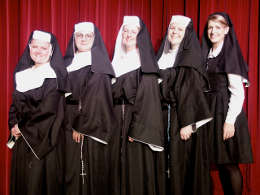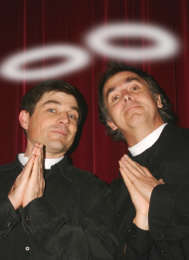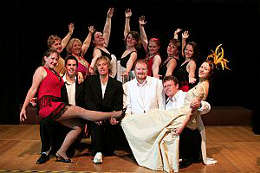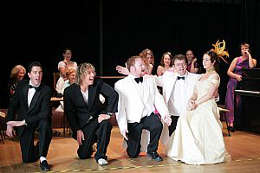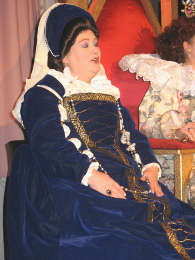 Prices and Booking
PTG usually has a few shows every year since volunteers first got together in the late 70s to put on "The Pyjama Game", this is now the 40th Anniversary since Picton Theatre Group's first show.
Apologies: "The Removalists" is now deferred
Due to medical illness PTG has had to defer this show, with no new date set. For anyone who has already purchased tickets we are offering a full refund.
For our shows, PTG offers their famous 2 course dinner and show option, as well as the option for patrons just to buy 'Show only' tickets for those who choose this.
Tables seat 6-8 people but for groups it is suggested you book together to ensure you can select the seats together you may want.
Please use our online booking via TryBooking (info above)
Picton is a leisurely 80 kilometre drive south west of Sydney.

Picton has that special charm which attracts people in a fast age. It still retains that peace and tranquility of a country town, yet is close enough to the city that its residents can commute. It allows city people an escape to a better lifestyle - even if only for a short visit.

Latest Production
Calendar
Thu 21 Feb, 2019
If this message persists, you don't have javascript enabled. The calendar cannot be loaded.
Past Productions



2016

Move Over Mrs Markham..
Razzamattazz Variety Show.....
Pantomime: Five Beans for Jack or, The Emporer's New Clothes.....

2015

Dracula.....
Barefoot in the Park.....

2014

2012

2011

2010

2009

2008

2007

2006