Picton Theatre Group Inc.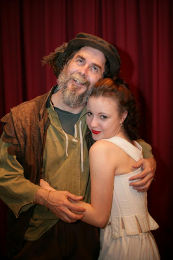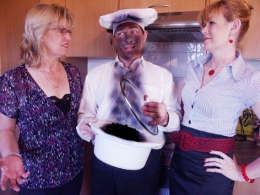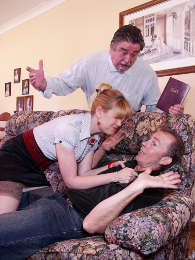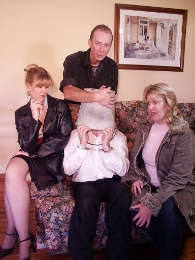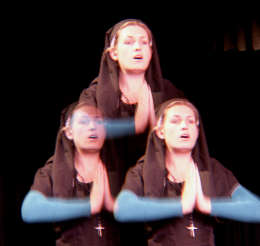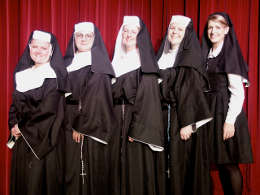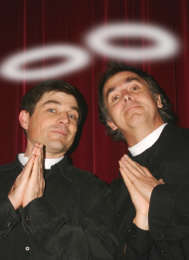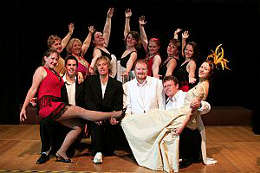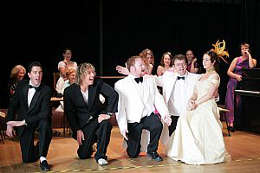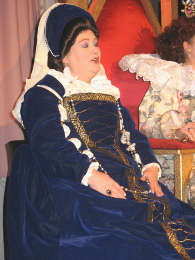 Blackadder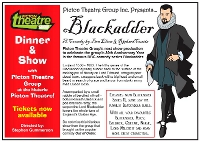 The Picton Theatre Group celebrated their 30th Anniversary Year with a production of the famous BBC comedy series Blackadder.

England 1558 - 1603.
The filthy genes of the Blackadder dynasty bubble back to the surface of the melting pot of history as Lord Edmund, arrogant peer-about-town, swaggers back with a big head and small beard in search of grace and favour from stark raving mad Queen Bess.
Accompanied by a small rabble of beruffed riff-raff - bottom-breath Baldrick and pea-brained Percy; the serpentine Lord Blackadder lowers the whole tone of England's Golden Age.
Theatre restaurant shows ran on Saturday evenings August 5th, 12th, and 26th, and September 2nd and 9th.

Episodes from Blackadder Part II: The Early Tudors.
Some say the funniest of the Blackadder series!
On each hilarious evening we will perform 3 of the funniest episodes from Blackadder II with the unique sarcastic philosophy of Edmund Blackadder, by those masters of humour, Ben Elton and Richard Curtis.

Blackadder had been a hugely popular show, and had sold out all dinner shows!
Picton Theatre Group also added a Matinee show on Saturday 2nd September at 12noon due to demand.
The costumes were sumptuous, the use of space innovative, and the set peppered with genuine antique furniture and curios. A night of laughs was had by all.


Latest Production
Calendar
Sun 24 Sep, 2023
If this message persists, you don't have javascript enabled. The calendar cannot be loaded.
Past Productions
2023

Cat's Cradle..

2023

A Christmas Carol..



2022

A Good Man..

2020

Fawlty Towers..

2019

The Great Bra Unclipping Championships at Garimba..

2017

The Odd Couple..
Ali Baba and the Forty Theives..

2016

Move Over Mrs Markham..
Razzamattazz Variety Show.....
Pantomime: Five Beans for Jack or, The Emporer's New Clothes.....

2015

Dracula.....
Barefoot in the Park.....

2014

2012

2011

2010

2009

2008

2007

2006