Picton Theatre Group Inc.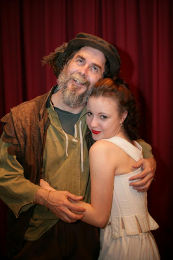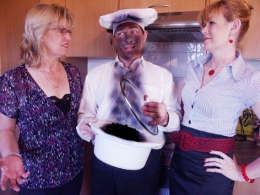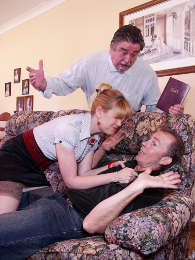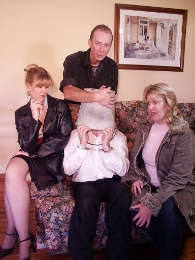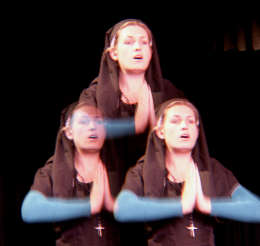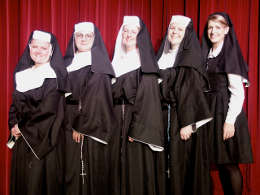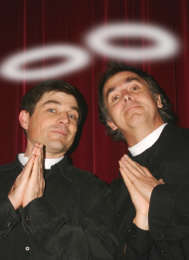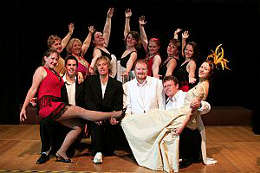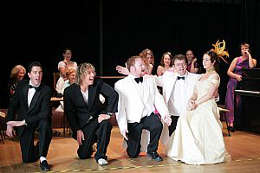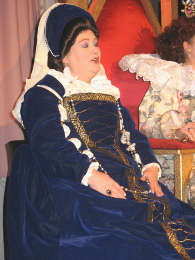 See How They Run
The Picton Theatre Group Inc has just completed a successful season with Agatha Christie's all time favourite "And Then There Were None".

Book early for their next production opening in May, 2011, Philip King's English farce "See How They Run", directed by Anne Robinson.

This fun packed comedy will have you shaking your head at one, two, three, or is it four vicars?
A crabby village spinster who can't keep her nose out of everyone's business and a 'once upon a time' actress who is trying to make the best of her new sedate life.
Add a little madness and mayhem all set during World War II and you have a night of side splitting laughs that will entertain young and old.

The matinee performance is at 2pm on 14th and 28th May, for $15.
Evening shows are on 7th, 14th, 21st and 28th May, at 8pm for $25 ($15 concession), but for an additional $20 you can enjoy a fabulous two course gourmet buffet dinner (BYO) which starts at 6:30pm.

Bookings can be made by calling 4677 8313 or visit the Picton Visitor's Information Centre.

Latest Production
Calendar
Sun 24 Sep, 2023
If this message persists, you don't have javascript enabled. The calendar cannot be loaded.
Past Productions
2023

Cat's Cradle..

2023

A Christmas Carol..



2022

A Good Man..

2020

Fawlty Towers..

2019

The Great Bra Unclipping Championships at Garimba..

2017

The Odd Couple..
Ali Baba and the Forty Theives..

2016

Move Over Mrs Markham..
Razzamattazz Variety Show.....
Pantomime: Five Beans for Jack or, The Emporer's New Clothes.....

2015

Dracula.....
Barefoot in the Park.....

2014

2012

2011

2010

2009

2008

2007

2006