Picton Theatre Group Inc.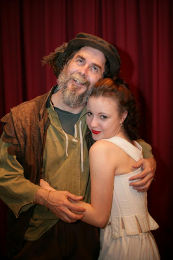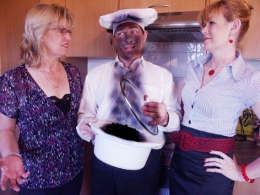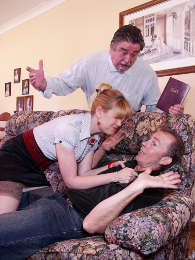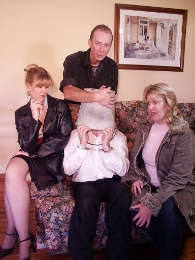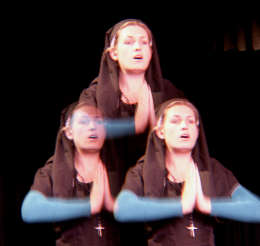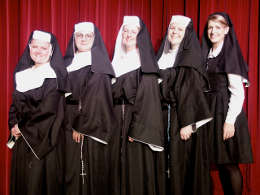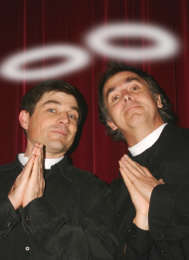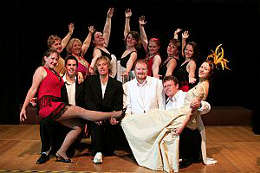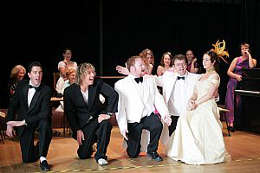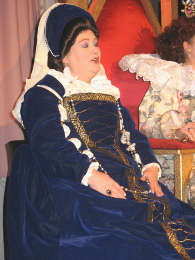 Get Involved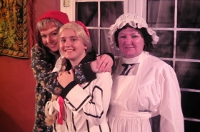 You are invited to come along and join the Picton Theatre Group Inc. in various avenues of volunteer work. Meet new friends and work alongside our wonderful team to learn and participate in producing and performing professional quality plays for our community.

Just contact our Secretary and let them know anything you think interests you. Via email (or phone if you have no email).
President - Peter Donnelly
Ph - 0425 342 146
Email - president at pictontheatre.org.au
Acting
Auditions are held during the year for roles in our selected plays. We are happy to welcome anyone interested in auditioning for our plays and performances. Our wonderful Directors can develop that actor/actress within you. See the Coming Soon page for possible audition opportunities.

Acting/stagecraft classes have started
[centre]These are aimed primarily at children interested in being involved in the "Ali Baba" pantomime which is performing in January 2017, but the classes are cheap at $5 per child, and still fun for kids even they don't want to be in "Ali Baba". Classes are 5pm-6pm each Friday (except for school holidays) at the Picton Uniting Church hall, 4 Lumsdaine St, Picton.
Call Veronica on 0459 506 028 for more information.
Directing
Directors are invited to submit their play interests for directing. Experience with other companies can be forwarded to our committee for perusal.

Backstage
The hub of successful performances! Join our crews backstage to work with props, the set and the cast to ensure the best performances are achieved.

Technical Support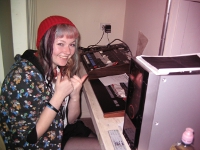 Lighting and sound operation is a vital part of any performance. Technicians are welcome to work and train within our production team.




Costumes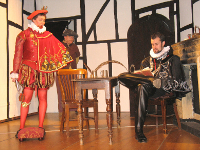 Assistance is always welcome in costume design and making. Contact Veronica 0459 506 028- see Costumes




Set Construction and Design
If you are handy with carpentry, painting, design and decorating, or just a keen and enthusiatic worker, you are invited to join our teams to create the sets and props for our play performances.

Front of House
Volunteers are always needed for welcoming our guests to our show performances and ensuring that their time with us is a good one. It is a great way to meet people and be involved with our productions.

Community Activites
These include dressing up in character to attend functions, parades (such as the Thirlmere Steam Festival) and assisting Trainworks at Thirlmere to entertain their guests.

Membership
Membership Fees: these are an annual fee covering from the 1st January to 31st December.
Junior (under 18 years of age) - $10.00
Adult - $20
Your membership entitles you to attend monthly meetings and to vote. It also entitles you to one free show only ticket annually and free costume hire.

Latest Production
Calendar
Tue 17 May, 2022
If this message persists, you don't have javascript enabled. The calendar cannot be loaded.
Past Productions
2019

The Great Bra Unclipping Championships at Garimba..

2017

The Odd Couple..
Ali Baba and the Forty Theives..

2016

Move Over Mrs Markham..
Razzamattazz Variety Show.....
Pantomime: Five Beans for Jack or, The Emporer's New Clothes.....

2015

Dracula.....
Barefoot in the Park.....

2014

2012

2011

2010

2009

2008

2007

2006