Picton Theatre Group Inc.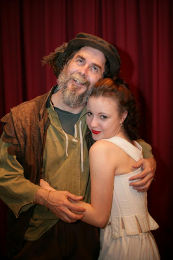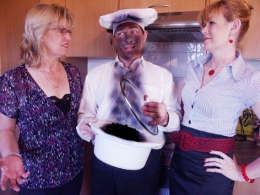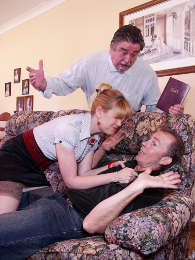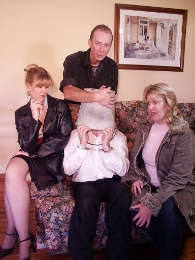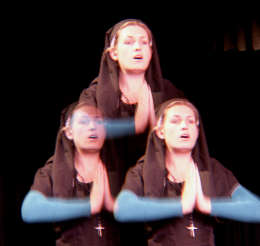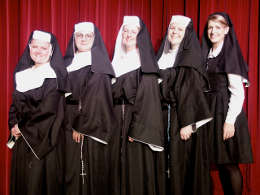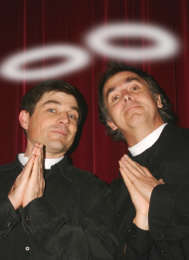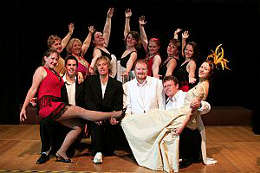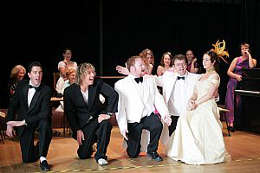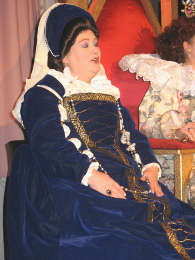 Vintage Film Day
"The Flying Deuces" 2pm Feb 18th
This is our first film for the 2018 year, with one each month for the rest of the year, always starting at 2pm on a Sunday once each month.
Vintage Film Day will be at Picton in the Shire Hall from now on. The hall is in Menangle St, Picton, next door to the Council Chambers. This forst film is a laurel & hardy comedy, and suitable for locals of all ages. It is free to come along thanks to the support of Wollondilly Shire Hall and the volunteers at PTG.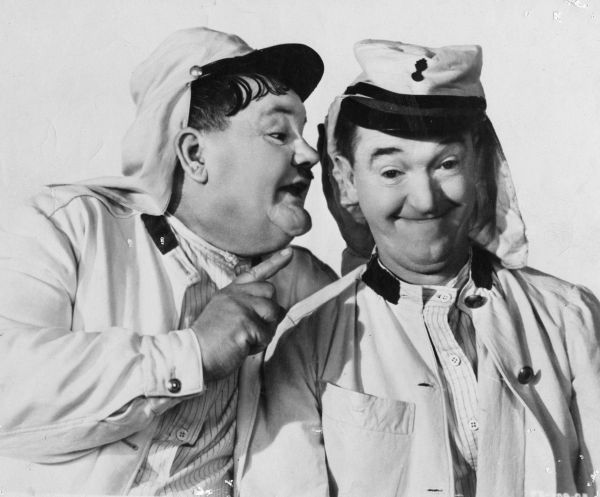 For more information call 0451 149 855 evenings or Sunday; or Email:
Publicity at pictontheatre.org.au
"Dark Eyes of London" 2pm March 18th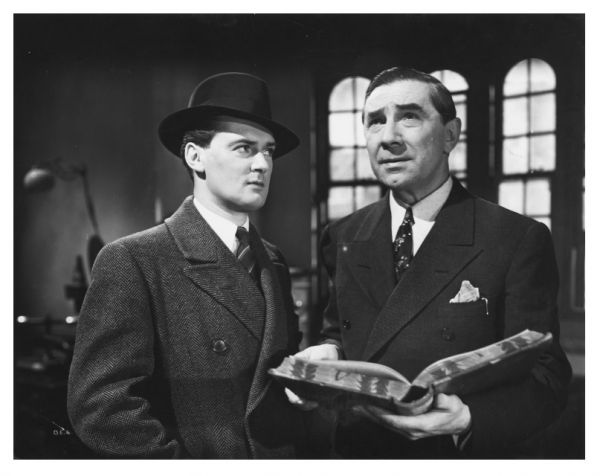 Vintage Film Day is FREE to attend, thanks to a partnership between Picton Theatre Group Inc. who supplies the film and volunteers, and Wollondilly Shire Council who generously has provided the Shire Hall at no cost so anyone can enjoy these old films.
Hope to see you there
Check out our website regularly for Vintage Film Day films, and also info on PTG's main focus for over 40 years, our live theatre shows.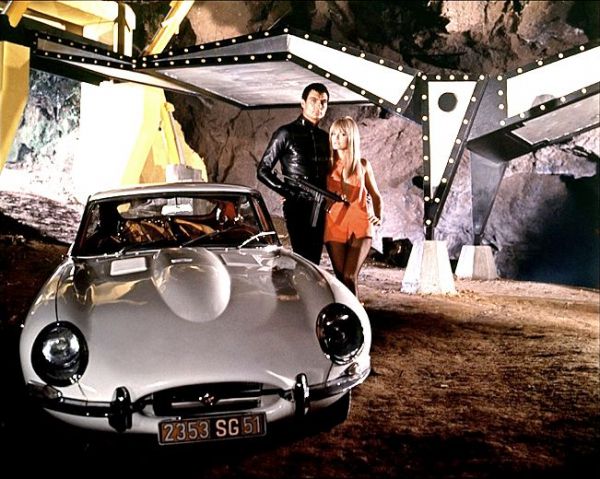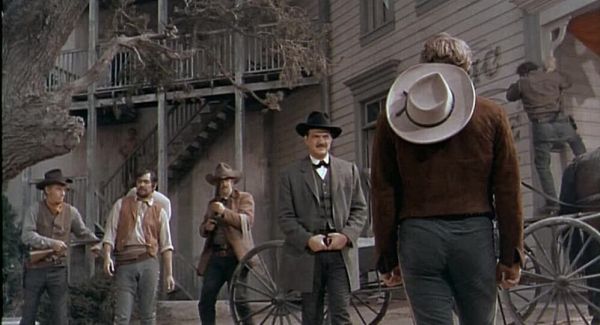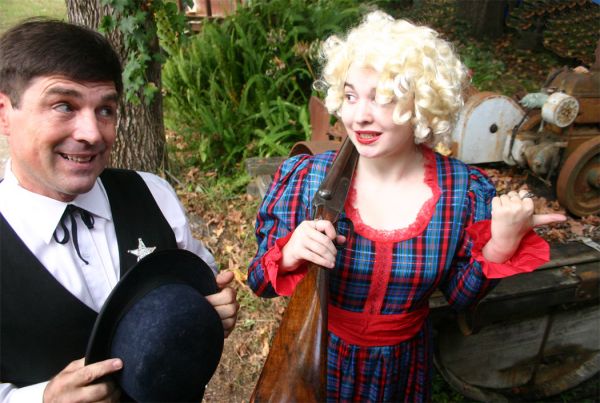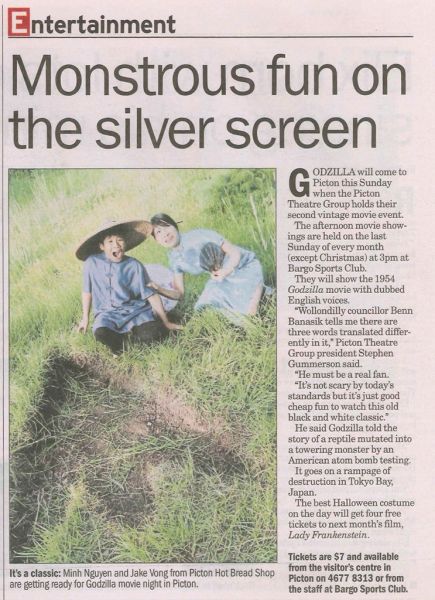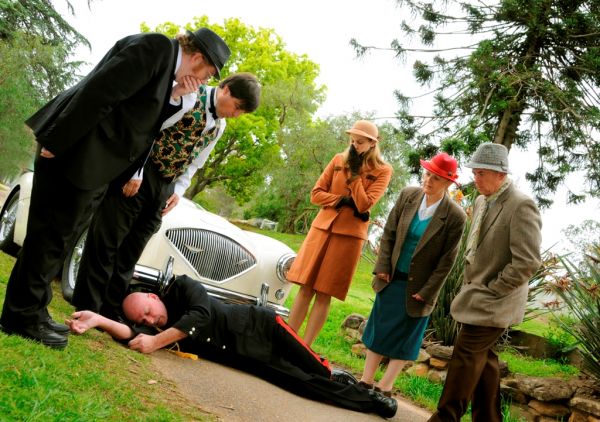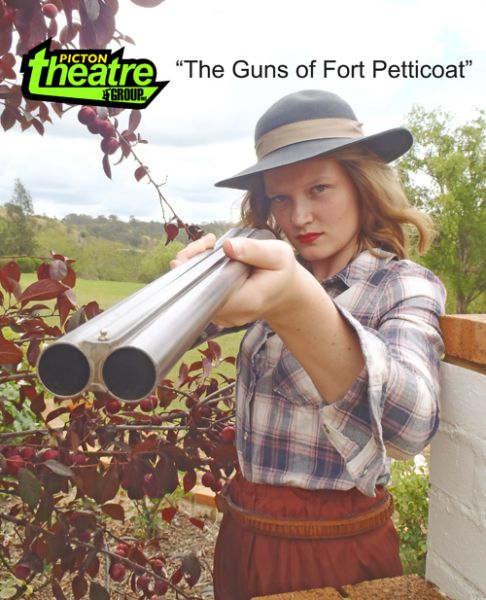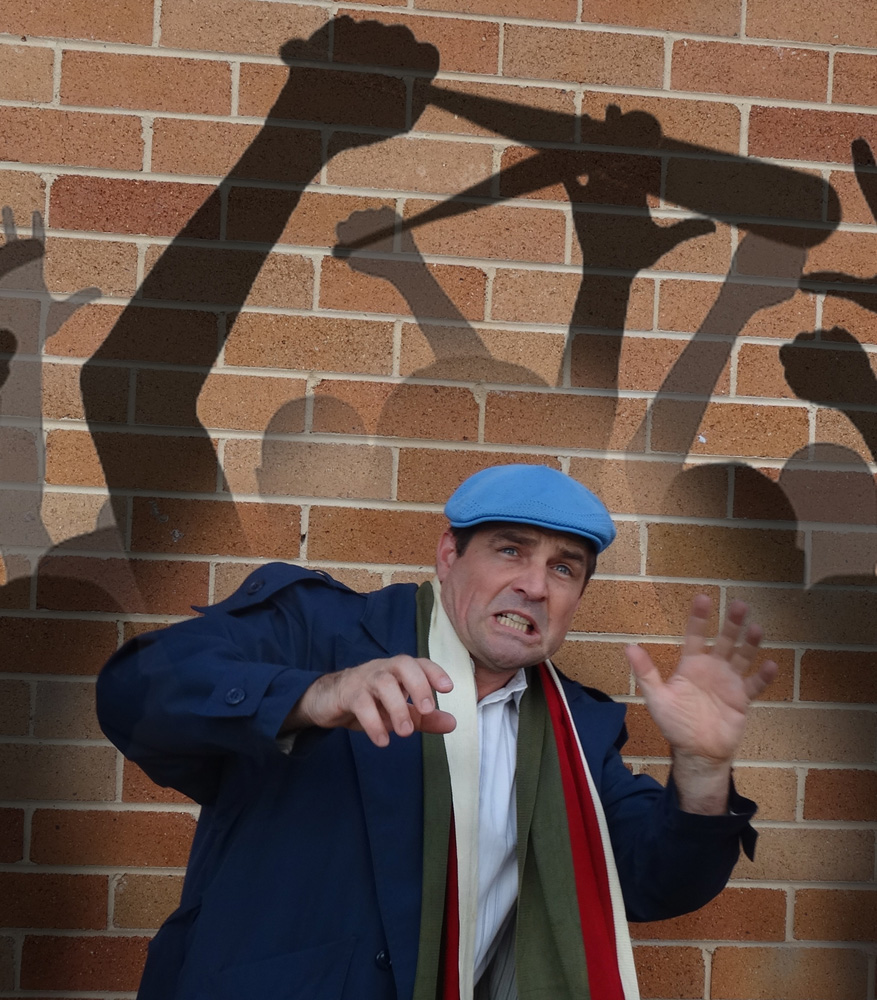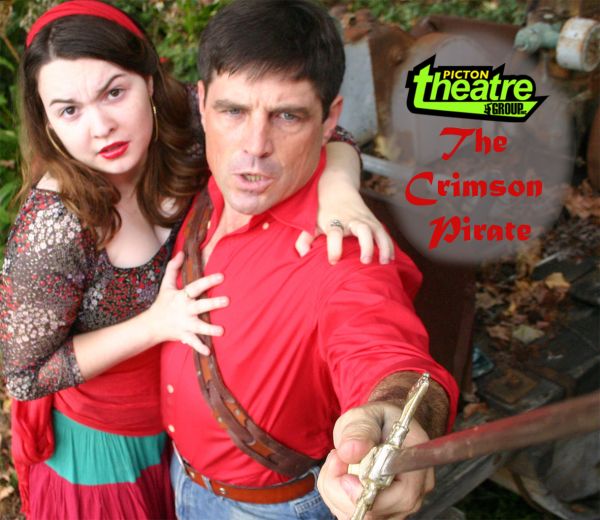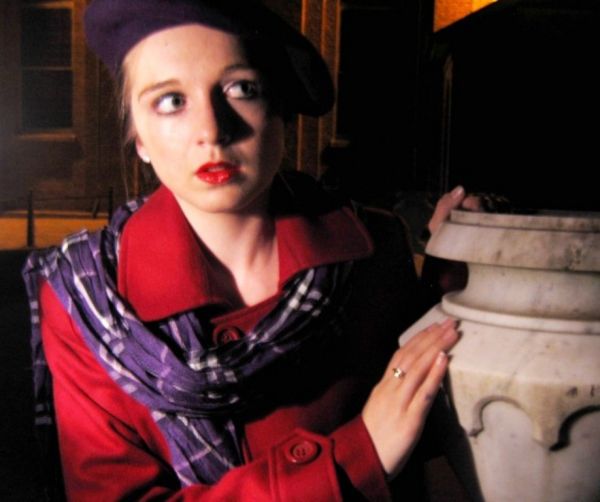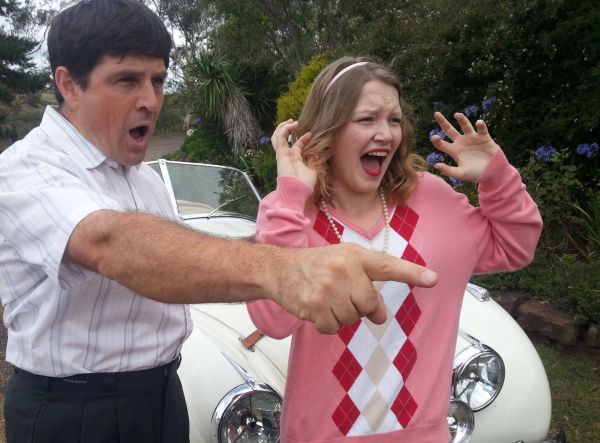 Latest Production
Calendar
Mon 26 Feb, 2018
If this message persists, you don't have javascript enabled. The calendar cannot be loaded.
Past Productions



2016

Move Over Mrs Markham..
Razzamattazz Variety Show.....
Pantomime: Five Beans for Jack or, The Emporer's New Clothes.....

2015

Dracula.....
Barefoot in the Park.....

2014

2012

2011

2010

2009

2008

2007

2006