Picton Theatre Group Inc.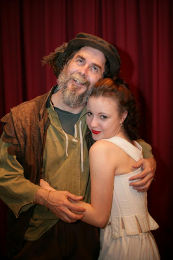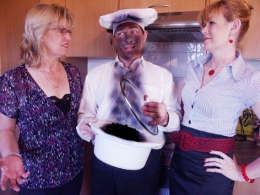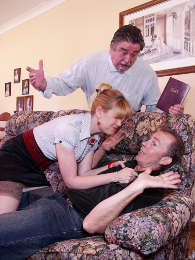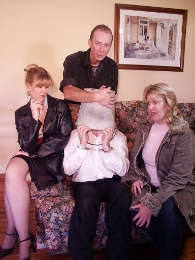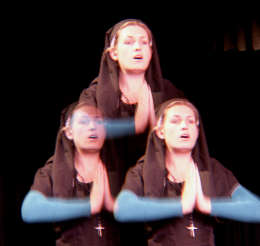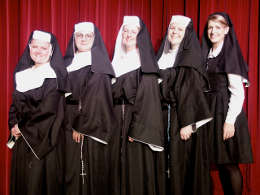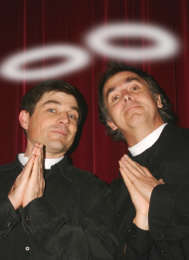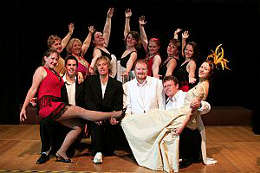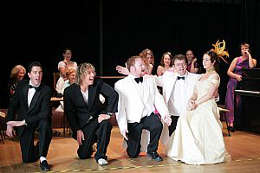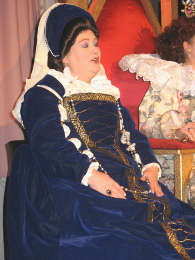 Vintage Film Day has ended
After over 5 years of Vintage Film Days, with one freee each month, has come to an end. It ran thanks to PTG volunteers, and support from both Wollondilly Shire Council, and also Bargo Sports Club.
At the present time, there will be no more, but PTG want to thank everyone involved.
For more information please email
Publicity at pictontheatre.org.au
or Mobile: 0451 149 855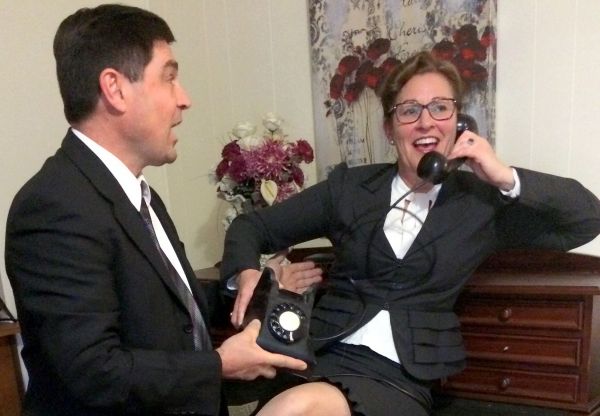 Check out our website regularly for info on PTG's main focus for over 40 years, our live theatre shows.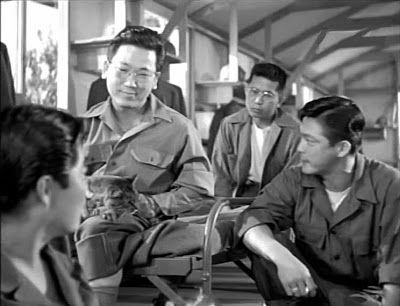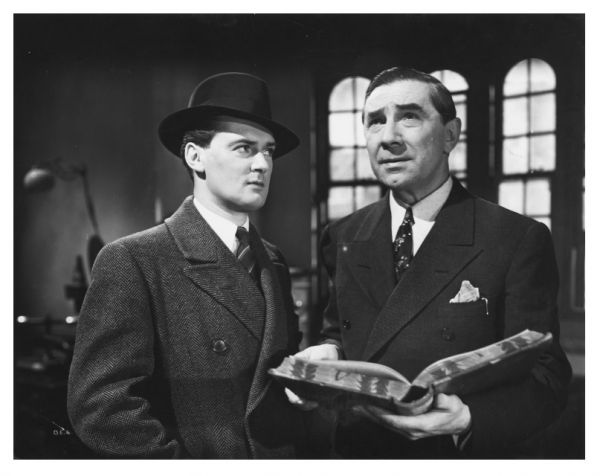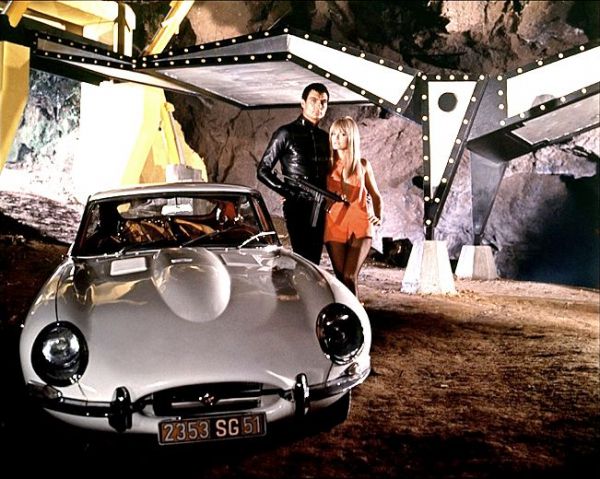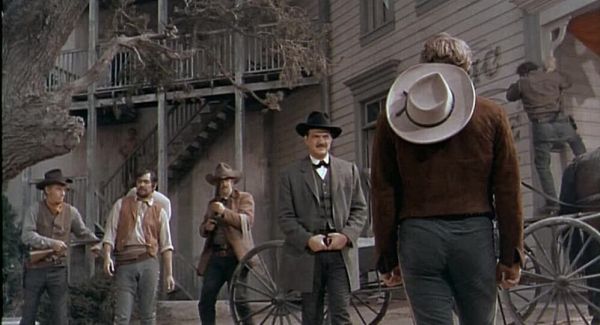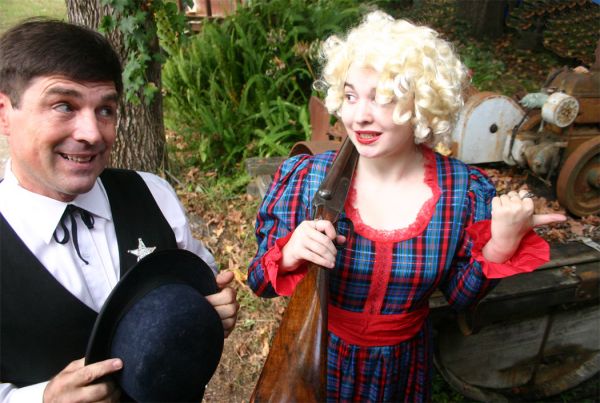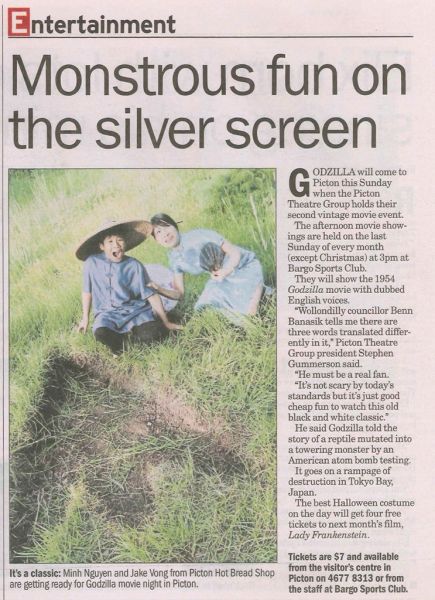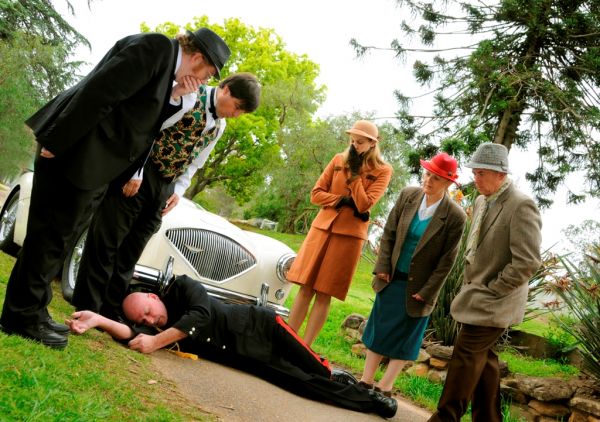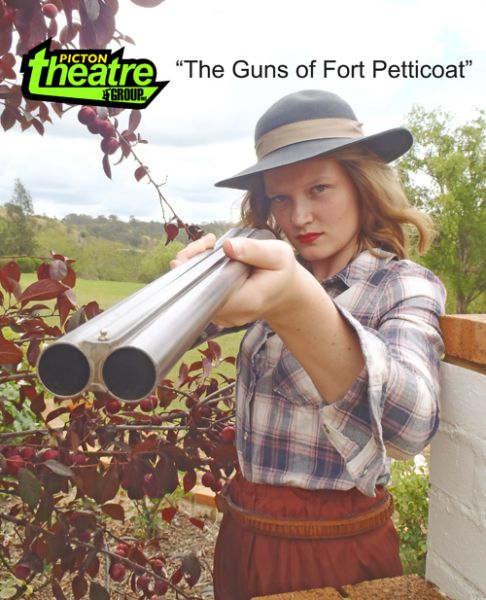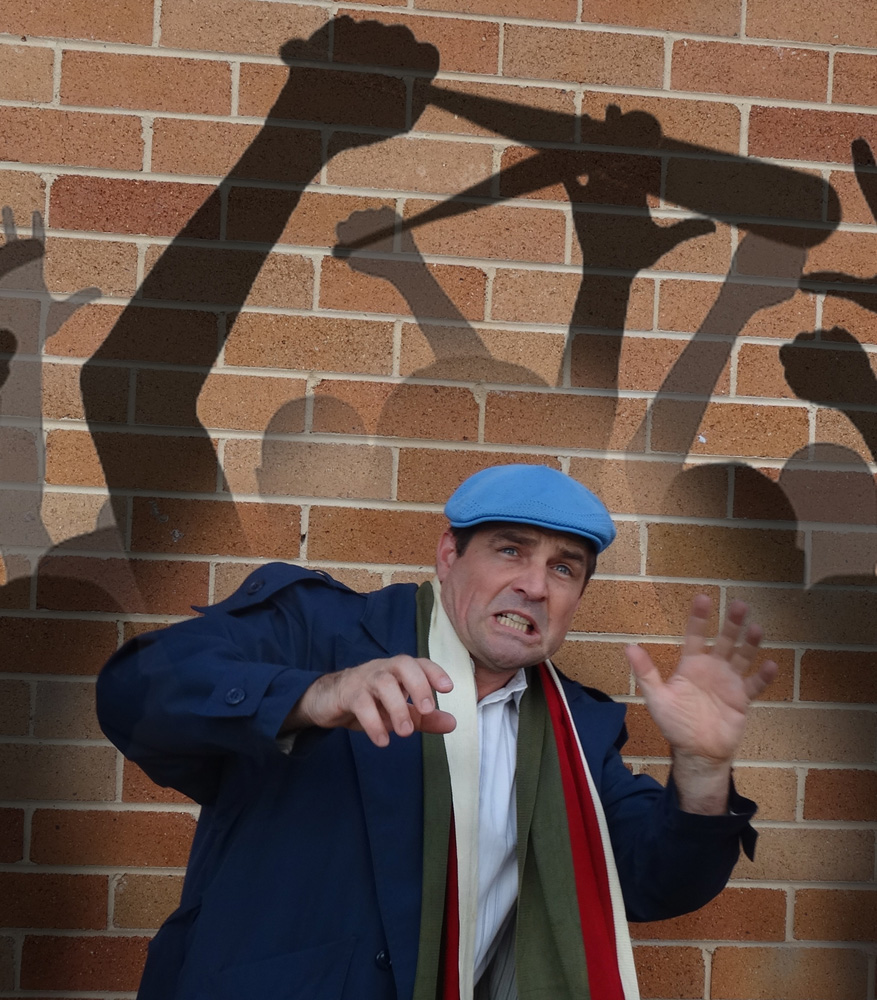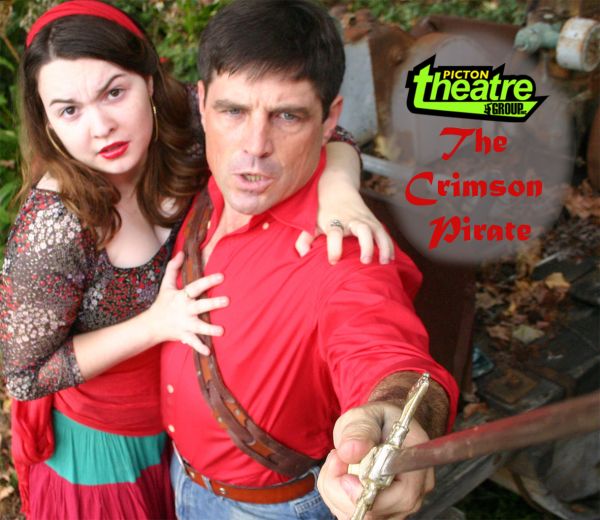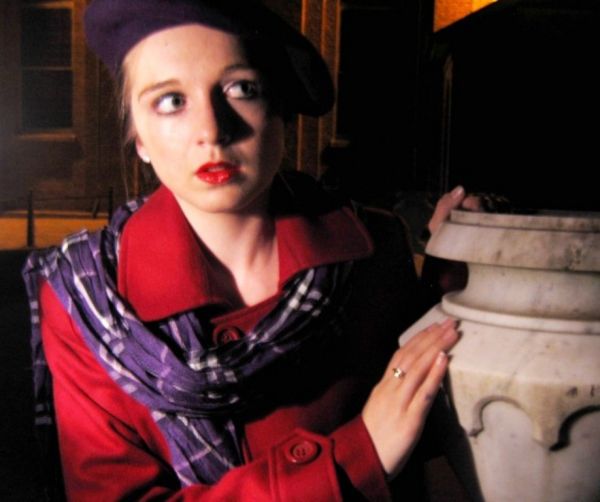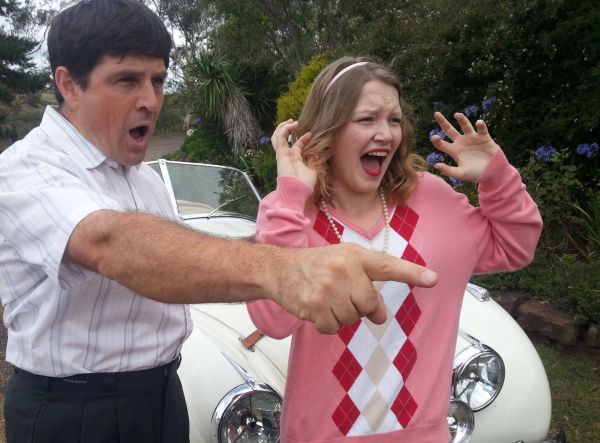 Latest Production
Calendar
Thu 19 Sep, 2019
If this message persists, you don't have javascript enabled. The calendar cannot be loaded.
Past Productions



2016

Move Over Mrs Markham..
Razzamattazz Variety Show.....
Pantomime: Five Beans for Jack or, The Emporer's New Clothes.....

2015

Dracula.....
Barefoot in the Park.....

2014

2012

2011

2010

2009

2008

2007

2006